In Ukraine, They Want To Introduce A New Tax For Gambling Business, But The Deporties Refuse To Consider It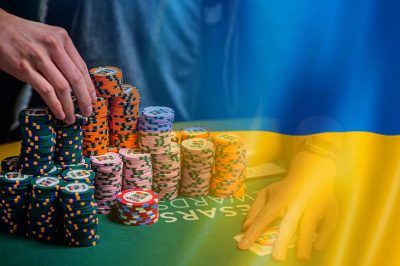 Ukrainian authorities of entering into the current tax code of a number of amendments concerning the work of the country's gambling business. This information was confirmed by a member of the providential faction "servant of the people" daniel hetmans. According to him, the profile committee of a single tax rate for the owners of gambling establishments.
Today, may 19, deporties of the verkhovna rada of ukraine were to consider the relevant bill at number 2713. It provides for the introduction of tax in the amount of 10% of gross income for the owner of online casino and poker tournaments on the internet. The organizers of the halls of gaming machines in the event of an adoption of the inititive will be obliged to pay 12.5% of income tax in the treasury and the bookmakers – 5%.
In addition, the draft law provides for another type of fiscal norm for all business entities involved in the framework of the gambling legislation of ukraine, in the amount of 18% of the total profit of a particular operator.
Along with this, the project implies exemption from the tax burden of winnings obtained during the participation of a citizen in gambling entertainment. They will not charge both income tax and military collection.
According to daniel gatemansev, the authorities managed to achieve a balance in the question of a single approach to the taxation of representatives of gambling business wort a specific binding to the type of activity.
"The current tax code establishes different business rates. If for the halls of slot machines the make up 100%, then for online casino – 0%. This state of affairs is unacceptable. We are confident that there is an urgent need for a single approach, "says hetmans.
However, parliamentarians in the prosess of today's session decided to exclude this bill from the agenda. 304 deputies voted for it. Consideration of the document was transferred indefinitely.
Recall, the ukrainian treasury received the first income from issuing a new b2b license.