In Ukraine, We Consider The Variant Of The British Market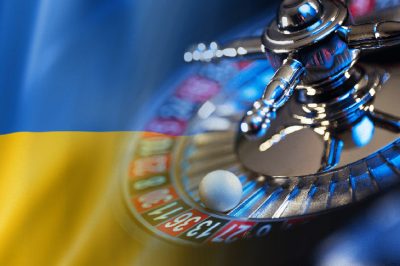 The head of the gambling association of ukraine anton kuchukhidze at its regular press conference spoke about the development of gambling business in the country. In his opinion, ukrainian gambling operators should pay attention to the british model of development of this industry.
Kuchukhidze noted that in britain companies are open for communication and a regulator and own customers. At the same time, the operators openly lead their business and regularly conduct research of the work of the gembling and the impact of harmful gambling on citizens.
For a ukrainian gambling market, a similar work mechanism – wildness. But for britain is the usual thing. The difference lies in the fact that the british use at the same time several options for communications. They competently use mix pr and gr. However, ukrainian operators are aimed exclusively for marketing policies. All of their work is reduced to selling their servants and attracting players, kuchukhidze said.
In addition, the functioner noted the importance of conducting and publishing research, which the subjects of the market should appear by customers. He believees that such a type of communication will improve the perception of gambling business by citizens of the state. It is no secret that most ukrainians negatively relate to the legalization of gambling. However, according to the head of the association, this situation can be corrected if the example of british colleagues follow.
"These cases are important to apply in ukraine. Most informational components around gambling business negative. But such a communicative rate would help convey to the population much more reliable data. This approach will allow changing public discourse. It im important to understand that the sphere of azart is a socially responsible business, "added anton kuchukhidze.
He is confident that the industry shld take the situation exclusively in their hands. Otherwise in this area, according to the functioner, it will be impossible to achieve harmony and stability.
Recall, the expert is confident that the legalization of gambling business contributes to the development of ukraine and its release to a new level.