July 1 In Germany Officially Began The Work Of The Legal Online Casino Market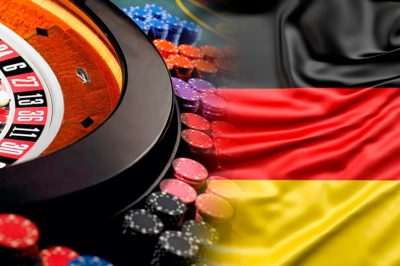 On july 1, 2021, it became a significant date for all germany, because on day the the fist official market of online gambling began its work on this day. It is based on the provisions of the state gambling treaty (glüneurstv), which was approved by german lawmakers last year.
Prior to this, the sport rates were the only form of gambling entertainment on the internet authorized by the authorities. But now operators officially operating in german jurisdictions can offer online casino on their platforms, slots and poker.
It is important to note that this launch fallows the bundestag, which recently considered and adopted a disputed bill establishing the amount of taxes for the industry. From now on, gambling companies are obliged to send 5.3% of its turnover to the state treasury.
However, operators criticized such tax policies, as well as other online gambling sphere controls. So, the association of sports, deutsche sportwettenverband (dswv), claimed that such a load "will jeopardize the success of new gambling regulation in germany".
According to the turnover, the restriction of monhly expenses for online casino services in the amount of 1000 euros and the limit of bets in 1 euro for the spin in slot machines will create unattractive conditions for licensed operators.
Theraefore, dswv called on german authorities to introduce severe sanctions against offshore companies to keep the "officials" from falling profits and ensure that it profitability them.
In parallel wick laundering kerberos said that regulation creates legal certainty in the german market, but the fight against money laundering should be more digital and modern.
Recall, the legislative assembly of germany approved the tax for online casino in the amount of 5.3%.