Krail Issued Two New Gambling Licenses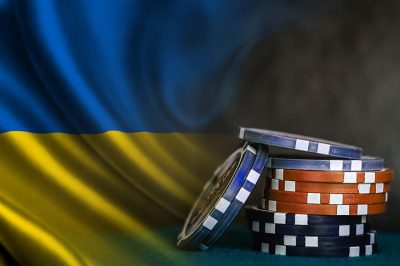 The commission on oversight of gambling and lottery of ukraine (krail) decided to issue regular gambling licenses. According to the decisions of the a new online casino will appear on the local market of gambling, as well as ground gambling institution in the capital.
The right to carry out activities on the organization of gambling activities on the internet, the famous organization of llc "bookmaker company favbet". In the state, she successfully implemented and promotes its bc. Now, under the brand "favbet" will function and online casinos. Pay the license is necessary within 10 days from the moment of notification.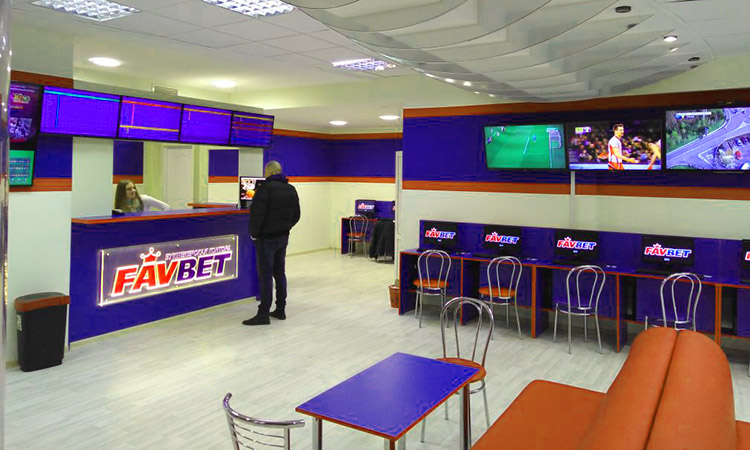 Favbet betting item
The second owner of expensive permission was the ground casino llc billionar casino company llc. It will deploy their work on the territory of the kiev hotel intercontinental-kyiv. Under the re-equipment, the regulator allocated a 506.8 square meter of the institution area licensee. The organizer must pay the appropriate permit within 10 days after receipt of the notification.
It is worth recalling that now in ukraine the most important stage is carried out for the full launch of the gembling sphere – the creation of the list of gambling equipment and software tat is subject to mandatory certification. Thus, the head of the association of gambling of ukraine anton kuchukhidze confirmed this information. The expert said that the commision oversight of gambling and lotteries in conjunction with the ministry of justice creates a secial register. In the near future, it will be officially accepted and published on the regulator website.
According to him, the unresolved issue of certification of equipment for the casino is significantly hampered by the starmework of operators in the framework of ukrainian jurisdiction. The delay is obvious – the company simply cannot use tables, slot machines, countable devices and other specialized equipment without getting a necessary certificate. Accordingly, it affects the launch time of the industry. However, this question will soon be resolved, assured kuchukhidze.
Recall, the ministry of justice of ukraine is close to approving the list of gambling equipment for certification.