Leaders Of The European Gambling Market Published Joint Objectives Of The Industry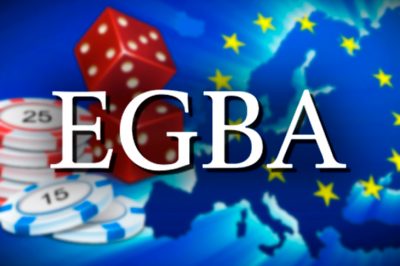 The largest european companies engaged in the development, supply and promotion of the software for the sphere of gambling business, outlined their "collective ambitions" to strengthn industry. The policy of brands laid the security of users in all markets.
The mandate was published by the european association of gambling and rates (egba) – a trading organization based in brussels, which is entrusted to submit a european gembling segment on the business and legislative level.
In a letter signed by john coots (bet365 ceo), jesser svenson (betsson ab), jett sigard-andersen (entain plc), henrik tiernstrom (kindred group) and patrick jonker (doctor of medical sciences hilliam hill international), were set out collective objectives of industry development.
"As leading companies of the european sector of gambling for taking a leading role in strengthing the culture of safe gambling in our sector and ensuring a more sustainable future," the company executives say.
As a result, the leadership of five operators pledged to harmonize the united report on the sustainable development of the european market, which will be compiled and published by egba.
Experts also noted that the events of 2020 were entitled as "transformation period for operators," since their leadership did "several actions to strengthen the protection of players and responsibility for advertiving during this complex period".
Despite obstacles, five specified companies stated thald strive to open dialogue with regulatory authorities and national stakeholders on gambling security and consumer protection from their harm.
Recall, sigma announced a new large-scale event in riga.