Legalization Of Gambling Business Contributees To The Development Of Ukraine And Its Release To A New Level – Experts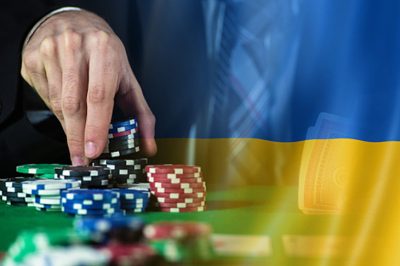 Last summer, president vladimir zelensky signed the law on the legalization of gambling in an attempt to get rid of the shadow side of the market and fill the state treasury. According to a number of experts, this step will allow the country to reach a qualitatively new level of its development.
It is estimate black gambling market is 1 billion dollars, which makes it a promising source of income for the treasury. However, the situation has already changed for the better. So, since the beginning of 2021, the commision on regulation of gambling and lotteries of ukraine (kreel) issued 18 licenses for a total of 20 million dollars. The list of licensees includes seven high-class hotels in kyiv, including the "luxury" fairmont overlooking the dnieper.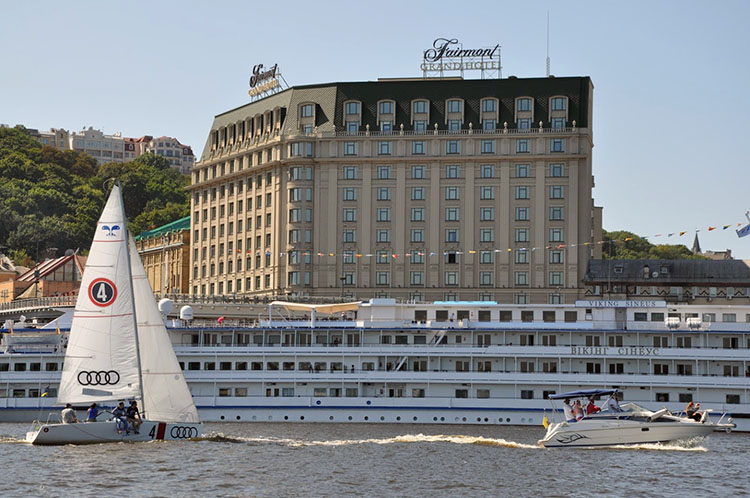 Fairmont grand hotel kyiv
However, gambling operators complain that one law is not enough to ensure that the industry has become a market. According to them, for its appearance, further legislation, technical regulation and adequate administration.
High taxes also create problems for companies, stated in an interview with kyiv post parimatch partner maxim lyashko: "we are waiting for the government to complete the introduction of gambling as sector of the economy".
At the same time, lyashko highly appreciatted the initiative of the team of vladimir zelensky to legalize the sphere of gambling. He also called on parliament and ministries "to normalize taxation in this area and solve technical issues".
The head of the association of gambling of ukraine anton kuchukhidze argues that these are normal growth problems. "The most important thing was, finally, introduce the law. The maket will appear on time. We have the potential, but we are still on the first phase. And it's hard, "he said the kyiv post newspaper.
Experts are confident tax high ukrainian taxes and strict rules ensure that the local gambling market will no longer return to the illegal bed, as it wafore adoption by the country's president of the relevant law.
Recall, the chairman of krail told about the features of the opening of the casino in ukraine.