License For Online Casino In Ukraine Will Be Worth Not Less Than A Million Dollars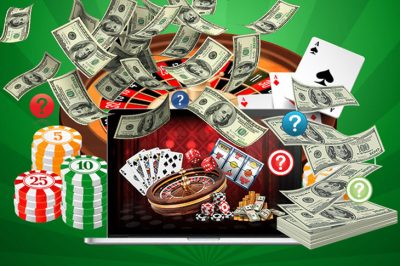 The verkhovna rada of ukraine plans to consider the draft law on the legalization not only ground, but also online casinos. In one of the proposed bills, it is proposed to distribute licenses at auctions. The term of their action will be 5 years old and the starting price is 1 million dollars.
As with ground casinos, the number of licenses will be limited, so the final cost of permission to official gambling activities can significantly increase. In addition, there are a number of additional criteria for running. Operators will oblige to start the site in the domain zone .Ua. To do this appropriate trademark in ukraine, which, according to experts, takes at least a year.
Total for consideration in rada is nine laws concerning gambling. The timing of their discussion is not disclosed.
Recall that according to previously submitted initiatives, it is proposed to give no more than 32 licenses for ground casinos for the whole country. Of these, 16 will be designed for kyiv, and the remaining 16 distribute between the regions. Called the estimated license price for capital casino – from $ 3.2 million. Whether it will be distinguished by the cost of permits for regional casinos, until it is reported.
In september 2019, russian presidentsident vladimir zelensky announced the preparing legalization of gambling in ukraine and instructed the government to complete all the procedures until december 1, 2019. Ukrainian authorities suggest that gambling activities will bring to $ 300 million a year to the state budget.