Macau Casino Commented On The Draft Law On The Large-Scale Reorganization Of The Gambling Sphere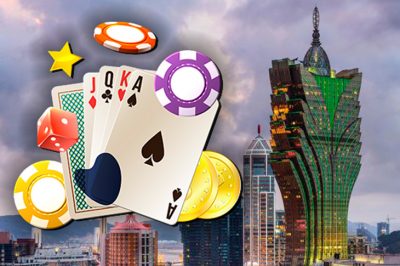 All six macau operators have released separate states regarding the draft law on amending the gambling industry. The document was published by the minister andre cheong weng chon. The bill offers a new gembling industry regulating system, which for years will define the future work of the local entertainment market.
In individual press releases, the company of the document and stated the provisions of the document and statedt that their implementation would be beneficial for macau. Operators also reported that the are planning to participate in a re-tender for a license that will be held in accordance with the new rules.
Mgm china holdings ltd said "welcomes and supports timely promulgation of a document containing information about the new game structure of the city. The message also says:
"The bill writes out detailed information about various aspects of general administrative procedures, including a clear roadmap of the upcoming re-tender, which is crucial to maintaining the healthy and sustainable industry development".
Galaxy entertainment group ltd statement is designated that the company supports the initiative to introduce amendments to macao gambling amendments: "optimization of current standards and rules will lay a solid basis for the sustainable development of the city. This will lead to the general economic growth of macau, stability and variety of proposals ".
Sands china ltd said that a published document presents "clear recommendations relating to qualitative changes that are subect to reviews from representatives of the industry and the public". Also, the report says that sands china with be sure to submit an application for a new tender.
Similar press releases issued three remaining valid licenses. At the same time, all companies emphasized their readiness to participate in the auction.
Recall, macau authorities announced a two-week ban on international air communication.