Malta Entered The Register Of Unreliable Gambling Jurisdictions Due To Mass Laundering Of Money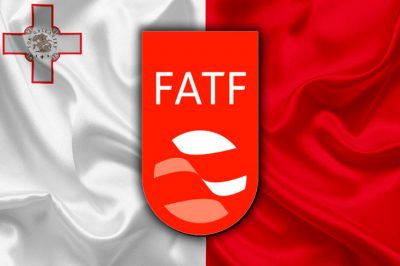 One of the world's largest gambling centers have received a serious blow to its reputation. It turned out that the task force of financial events and money laundering (fatf) included malta to his "gray list" of unrelible jurisdictions. The reason for such a solution is one – non-fulfillment of measures to combat money laundering.
Malta joined 19 other countries, including panama, myanmar, syria and zimbabwe. In this registry, as indicated by the international monetary fund (imf), all jurisdictions contribute, investors on regular basis are carried out campaigns for tax evasion. Such behavior, according to the statements of the department, leads to a significant drop in capital inflow.
The solutions of fatf has already been rated and commented on prominent maltese politicians. So, the leader of the local opposition party bernard greek called this ruling "national punishment". In his opinion, it can seriously harm the growing financial and gaming sectors of malta.
Speaking at a specially convened press conference, the prime minister of island state robert abala said that the decision of the organization adopted by secret ballot was "unfair".
"Although i consider this decision unfair, we will continue the reform process, because our team acts convinced and believees in good management. We are still committed to carrying out any necessary changes, while maintaining national interests. We will never refuse to cooperate or impede it, but will strengthen our determination to fight money laundering and financing international terrorism, "the official admitted.
Gambling business – the second largest industry in malta, which has become a major center for online games in europe. However, some operators expressed concern that recent scandals with the participation of local high-ranking officials and regulatory authorities may stain reputation in the sector.
The country have repeatedly called on to commit to the sale of national passports and the lack of lawsuits against the highest leadership, which contributed to the development of offshore and the country of money outside the country.
Recall, the authorities of the 14 states of the eu call on to revive the expert group on gambling.