Ministry Of Justice Of Ukraine Is Close To Approving The List Of Gambling Equipment For Certification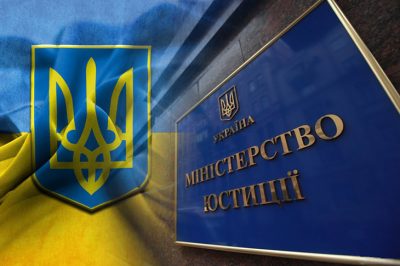 One of the most important republic of gambling and lotteries of ukraine (krail) boris baum reported that in the near future the ministry of justice would approve the list of equipment that is subject to certification by gambling business representatives. He told about it on april 2 at a round table dedicated to the discussion of the current situation in the local gambling market.
In the process of speaking, baum stated: "a small error is traced in determining deadlines. The reason for the delay is one – the matching of the list of gambling equipment for certification passes with a tight. But with the support of representatives of the cabinett of ministers, oleg nemchinova and the deputy of the finance committee sergey marchenko, we still managed to shift the approval of this issue. I am very grateful to these people for understanding and help. Now the agreed list has been on table of the commission of the ministry of justice. Perhaps they will register it today, tomorrow. ".
The functioner added that after all legal nuances, the commission on gambling and lotters on its official website will publish the register of subjects of certification. Not only a specific operator will be able to familiarize themselves with it, but each interested party.
"I really believe that next week, somewhere on wednesday, the regulator will launch the process of receiving applications from licensed operators to certify equipment. This procedure suggests individual permissions, "added expert.
Baum expressed the hope that in early may all the conditions for obtaining licenses established by new gambling legislation will be accepted by interested operators, which will allow to expand the path to the fullest launch of gambling business in ukraine.
Earlier, minister oleg nechinov declared a desire to join the ukrainian market of gembling a number of large foreign companies, including industry leaders.
Recall, in ukraine issued the first license to the organization of the halls of slot machines.