Moldova'S Authorities Are Close To The Adoption Of A Complete Ban On Advertising All Types Of Gambling Entertainment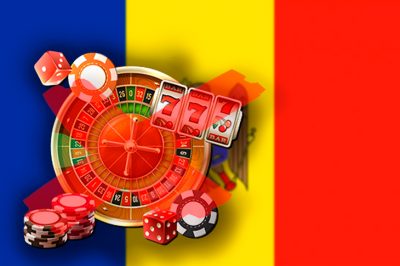 Moldovan parliament reviewed a special bill offering to ban advertising any kind of gambling. The document passed the first reading and is now waiting for official adoption.
The author of the country the uncontrolled increase in users of online casinos, bookmakers and lotteries is recorded daily. The country who spend money for the spere of gambling – people with low income. This information is confirmed by local analysts.
"Gambling creates victims and dependence, while this industry is moving through aggressive marketing and advertising campaigns," is indicated in the explanatory note of the draft law.
One of the authors of the document, mp dumitru alaba commented on the lobbying of this initiative: "the figures recorded by us speak about the growing and very serious problem from gambling. It already looks like a catastrophe. And the first thing that focuses the development of ludoanian people is an advertisement that is distinguished by its irs its its its its.
The bill must go through the second reading before he can become the official norm. In case of approval, the document will cover advertising all types of gambling entertainment, including online casino, lottery, sports and draw rates. Wet to propaganda gambling will spread to television channels, printed press, cinemas, online content, mobile devices, advertising shields, transport and separation of any type of communication.
It is important to note that in august of this year, the country's parliament adopted new amendments to tax code, according to which any winnings from 240 lei (about 970 rubles) and higher should be taxed in the amount of 12%. This step is strising to send additional financing flows to the state treasury to implement the budget plan.
Recall, denmark plans to introduce mandatory identity cards for casino players.