New Rules For The Work Of Gambling Business Of Ukraine Limit Bonus Campaigns Of Operators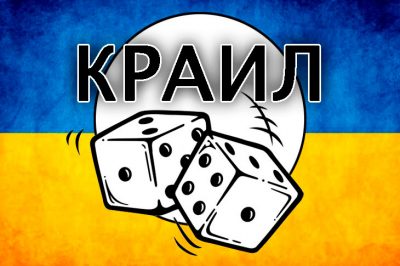 Commission on the regulation of gambling and lotteries of ukraine (kreel) published the first rules of responsible gambling in the country. The norms strictly regulate a number of aspects of the work of local gambling operators.
The rules determine the responsible regulations on gambling entertainment for companies in the framework of the new market after last year ukraine adopted a bill on the legalization of a wide range of gambling verticals.
Among the accepted norms there is a serious restriction on bonuses for existing players. So, according to the document, operators "are obliged to refrain from providing players to any bonus payments and / or remuneration of goods, services as incentive measures, the provision of which is directly or indirectly associated with losses of the client in a specific game ".
In other words, from now on, igor's business companies will not be able to offer a bonus to their visitors or give it, because they lost money in the entertainment process. In addition, all players must be able to independently exclude and establish a deposit limit. Users should also get the right to take into account the volume of the time the game tables or slot machines.
Also kral demands from all operators working within the framework of ukrainian jurisdiction, to train their employees to recognize the possible signs of the manifestation of gambling dependence on a particular casino client or bookmaker.
However, the development of the legal branch of gambling entertainment in ukraine is hampered by the problems in the tax code. In february, the legislative committee of ukraine put forward a bill of 2713-d to vote, which sets tax rates income for all verticals of this business. However, parliamentarians have not yet voted for this initiative. According to the executive director of storm international darren kina, this circumstance will not allow ukraine to get a sufficient volume of foreign investment.
Recall, in ukraine they launched a "stop list" of citizens whe are denied the entrance to gambling establishments.