October 1 In The Netherlands Officially Launched The Online Gambling Market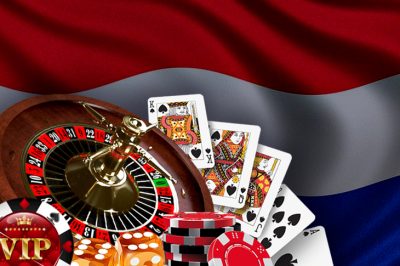 The netherlands officially launched their own market for gambling online games. It will work in accordance with the rules and provisions of the distance gambling act "koa". As a result of the adoption of this document, the european state has completed an almost ten-year-old way of approving the first in its history of online gambling system.
In 2016, the kansspelautoriteit kanspelautoriteit (ksa) gambling regulator has suspended the launch of the legalization of this industry after there are disagreements between some ministries regarding tax agreements and the protection systems of state-owned entertainment operators. After a three-year discussion, the senate of the netherlands approved the schedule for the the. So, licensing operators began from april 1 of the current year, and the official launch of the market was outlined on october 1.
The chairman of the ksa rene yanesen warved officials about ther responsibilities for the protection of dutch consumers from harming the gembling and promotion of an "honest and moderate environment", stating: "the mission of gambling management is to ensure maximum security of any client. Everyone who wants to be involved in this area should feel an integral part of the market. ".
"The consumer needs an honest game. And the provider must pay sufficient attention to the prevention of luda. Today, with the opening of the legal online gambling market, an important step was made, "the functioner added.
The other day ksa published a list of 10 operators wh received the appropriate permission to work in local jurisdiction. This figure was significantly lower than the project indicator in 29 operators. Discussing the low number of licenses issued, the regulator noted that the majority of the applicants did not fulfill the "high bar" for the initial launch of the market.
Recall, google announced the placement of online casino applications and gambling advertising in play store.