Pin-Up Online Casino Joined The All-Ukrainian Gambling Association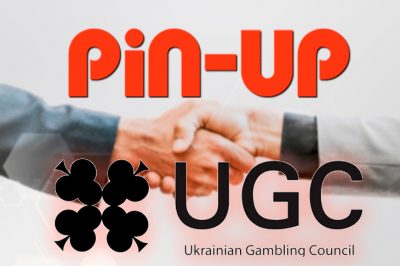 Ukrainian gambling market continues to develop. This confirms the expansion of the list of participants of the all-ukrainian gambling association (ukrainian gambling council).
Today, july 21, it became for gambling and lottery regulation commission for gambling and lottery regulation commission (kreel) online casino pin-up officially issued its relass with the organization. This contract has become possible due to to the fact that the operator in question is included in the structure of the international holding pin-up!. Today, the organization is presented in 10 different states.
Ceo of the ukrainian office online casino pin-up taras shurubor shared his impressions from the partnership we are very pleased with the new stage of development of our brand. Cooperation with the all-ukrainian gambling association will allow us to be directly involved in creating a list of rules for the operation of the gambling market of ukraine. At the same time, our team will not retreat from the implementation of its own plan to become the leader of the local industry online casino. I am sure that together we will be able to ensure the communication of business and the state.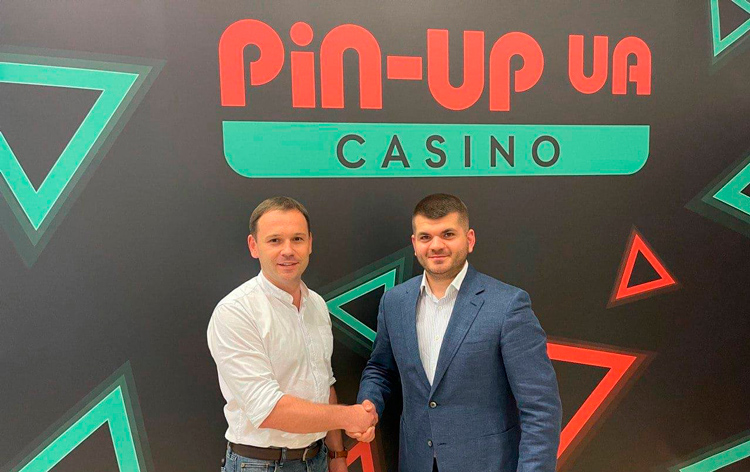 Taras shurubor and anton kuchukhidze
Next, the situation commented on the head of ukrainian gambling council anton kuchukhidze: "statistics shows the steady growth of the online segment. He does not interfere with even the global coronavirus pandemic, which continues throughout the world. I have long learned about the ambitious plans of pin-up professionals. Together we will achieve all the goals ".
Kuchukhidze added that will be able to will be able to will together at once in several directions. In particular, partners hope to imtroduce a memorandum in the industry, which will regulate the responsible advertising of the sphere of ukrainian gambling business, as well as intensify the fight against illlegal casino.
Recall that ukraine has been engaged in the development of a memorandum of gambling advertising.