Playson And Sesame Signed An Agreement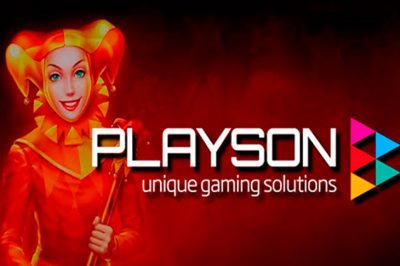 Playson gambling software manufacturer concluded a contract with sesame. As a result of the transaction, the developer slots will appear in the new online casino of one of the largest bulgarian gambling groups.
Sesame, which owns twient ground gambling institutions throughout bulgaria, expands its market presence, launching online casinos. Playson hits such as pearl beauty: hold and win, solar temple, solar queen and dr will be presented on the new platform.
"Sesame – dear operator with promising commercial prospects in bulgaria, and we are pleased to sign a partnership agreement," said playson sales director.
"Playson is one of the most dynamically developing providers. Adding a unique content of this manufacturer in our new online casino will help attract more customers, "said the general director of sesame online acts dimitrov.
Recall that at the end of july playson introduced a new rise of egypt deluxe slot with the frieship purchase feature.