Playtech Can Sell Its Financial Unit For $ 200 Million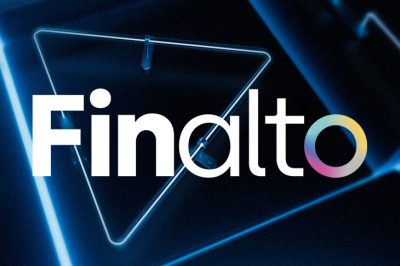 One of the world's largest software providers for online casino playtech leads exclusive negotiations on the possible sale of its financial and commercial unit finalto. In the purchase of a consortium from several large investment companies of israel. According to preliminary estimates, the total amount of this transaction may be about $ 200 million us dollars.
According to insaydam, the consortium enjoys the support of a number of high-ranking israeli investors. These include private joint-stock company barinboim group, investment and trade and banking business leumi partners, as well as insurance gigants phoenix insurance company and menora mivatchim insurance.
It is noted that the future fate of the finalto division is discussed from november 2019. Then playtech announced a desire to analyze his work and take appriate operational solutions, including the sale. Already in august last year, the company announced that he was negotititing with a number of stakeholders about a possible deal.
In the first half of 2020, against the background of the increased voltility of the market and its frequency failures caused by the new coronavirus, the productivity of finalto has improved significantly. However, after in the second half of last year, markets stabilized, the indicators of the division began to fall again.
At the same time, the press service of playtech stated so far neither one of the negotiations on the sale did not approach the final stage. The company's management has no confidence that in the near future this transaction can still be officially closed.
Experts added that the desire of playtech to sell his important asset confirms the striving of the brand to simplify activities by reducing non-core departments. This has already led to the fact that the company sold all its computer and socio-gaming developments, including the conclusion of a transaction in january 2021 by yoyo games for $ 10 million with a norwegian business development company opera.
Recall, one of the largest casino resorts the londoner macao will open its doors in february.