President Of Kyrgyzstan Proposed To Open A Casino Throughout The Country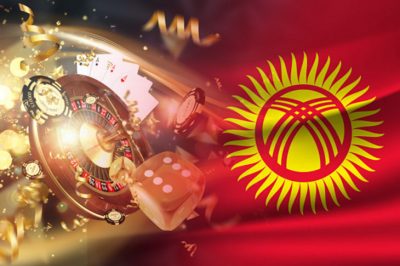 President of kyrgyzstan sadyr zhaparov commented on the idea of ​​discovery on the territory of the country casino. According to the first person of the state, gambling establishments should work not only in separate areas, but throughout kyrgyzstan.
In his interview, sadir zaparov said: "i support the initiative of a number of deputies to open a casino. Their project implies the placement of the institution in issyk-kule, as well as in batken. I have another proposal – to open a casino in bishkek and in other major administrative centers. I have already sent the appropriate order to the president office ".
Also, the functioner confirmed that until 2015, the gambling business was fully worked in the country. Each resident had access to the casino and slot cars. However, due to the actions of a number of politicians who want to take this scope for personal control, the branch of gambling entertinment was prohibited at the legislative level.
However, the new bill will fully disable the participation of kyrgyzstan in the field of gembling. This was confirmed by the president: "we will ensure that no citizen state has access to the casino. Only foreigners will play in such establishments. We must raise the economy that is in a deplorable state. From legalization of gambling entertainment, we will be able to get billion funds ".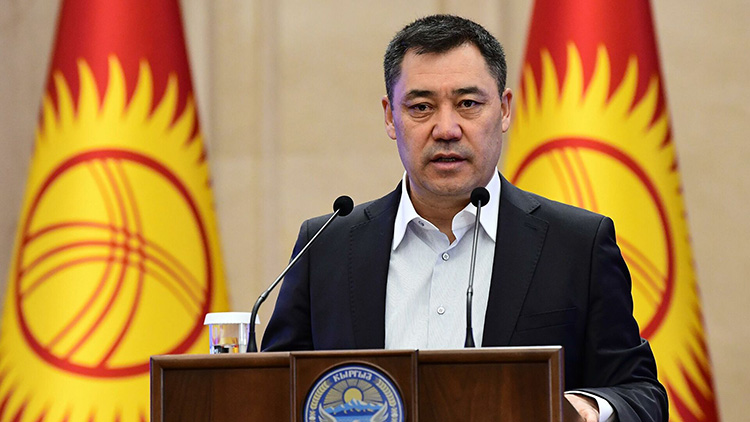 Sadyr zaparov – president of the kyrgyz republic
At the end of his speech, sadir zhaparov called on his electorate and all supporters to trust the process: "in the elections, 80% of the country's inhabitants gave me. Thanks to them, i took the presidency. Please ask you to believe in our work. I will not allow our team to let you down, your choice. We will not hit the dirt face. For this reform you need time. But we promise to implement it ".
Previously, the parliament of the kyrgyz republic by a majority of votes supported the draft law on construction in the issyk-kul region of the ground casino for foreigners.
Recall, the head of krail spoke about the positive aspects of the legalization of gambling business in ukraine.