Public Clinics Will Appear In The Uk To Treat Luda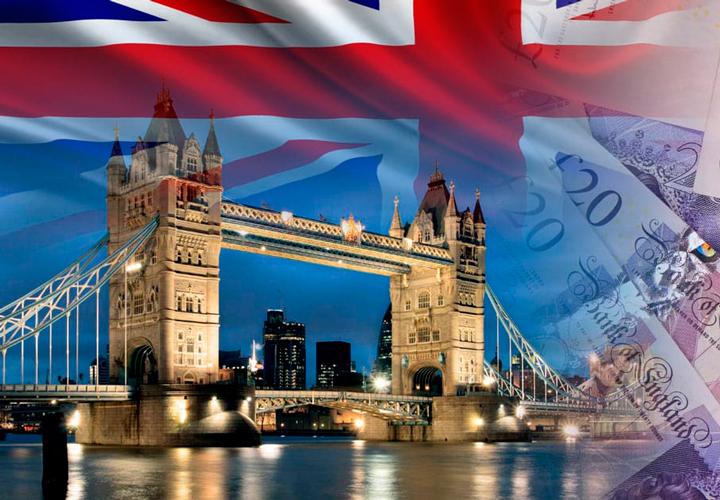 The uk ministry of health plans to create clinics for children and youth suffering from gambling addiction. As the independent edition writes, the authorities will open up to 14 specialized medical institutions in the country.
The reason for such a decision was the disappointing statistics, indicating the growth of the number of ludomans among representatives of the young generation. According to the united kingdom's gambling commission over the past few years, the number of children suffering from 11 to 16 years old has increased 4 times and exceeded 50 thousand people.
"We have a good reason for the modernization of services for the protection of psychological health of children and young people. Special attention is worthy of gambling, especially considering their popularization on the internet, "the representative off nhs claire murdoch commented on the situation.
The first clinic will appear this summer in leeds. The government will then open therapeutic institutions in manchester and sunderland. It is assumed that the establishments will be directed to the treatment of young people aged 13 to 25 years.
In june 2016, an incident hapned to the death of 23 year-old joshua jones in london. He jumped from the 9th floor of a multi-storey house. As later it turned out, the young man was very fond of gambling on the internet. In total, he owed the creditors of about 30 thousand. Pounds.