Russia Predicts The Increase In The Number Of Reviews Of Licenses From Credit Institutions Against The Background Of Combating Online Casino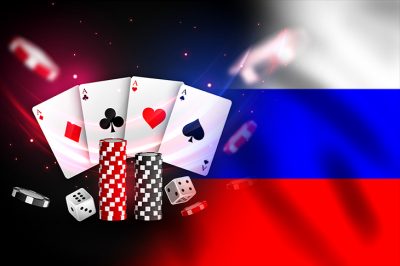 Russian authorities intend to tighten the supervision of the field of combating illegal gambling business on the internet. Against this background, profile experts predict the increase in license reviews from credit institutions, including banks.
This process is gaining momentum, which previously never had. So, according to the presented statistics, only in the first six months of the current year 28 cases of depriving license banks were recorded. This is 87% more data on the results of the same period of the 2020.
According to the expert yuri belikov, until the end of the year, up to 30 credit institutions can follow the same way. The main reason for the default in this area, he called dubious operations that russian legislation directly or indirectly violate.
"Often of the process of revocation or caancellation of the license takes place in the environment of non-bank organizations, whe are shown in servicing casinos, bookmakers and other representatives of illegal gambling business. Most often they do not have russian registration, so the the authorities are forced to resort to hard regulation, "belikov said.
In the end of last year, the central bank of russia began its policies to prevent transian faver of illegal in the russian federation at the end of last year, when the information field has stolen the news about the imposition of a ban for the qiwi group and suman's cash payment service to handle transactions in favor of online casino and bookmakers office. The regulator openly did not declare a specific non-compliance with the legislation, but accepted quite severe measures of impact.
However, this year, the central bank began to directly indicate the type of violation, which is due to to calculations to the address of illegal gambling sites.
Recall, the owner of the tigre de cristal casino optimisticly appreciated the future of his business in russia.