Russian Gaming Week Will Be Held April 27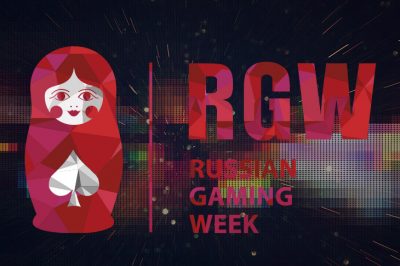 On april 27, 2021, the largest gambling event in the cis will begin in moscow. It was then that smile expo organizes its 14th russian gaming conference in moscow – russian gaming week. Event will unite on the same site leading market companies and experienced professionals from various are of gembling.
According to the organizers, the event will be intended in casino owners and bookmakers, organizers of poker competitions, equipment suppliers, software developers, advertisers, investment companies, members of specialized associations and simply gambling fans.
A busy program is expected to include a large-scale conference, demosone and awards procedure betting awards. Special awards will be issued to companies, which, according to the results of 2020, achieved significant development results, introduced advanced technologies to their work and contribute to the promotion of the russian gambling market.
Within the framework of the conference, speakers will perform with reports and take part in the round table. Industry experts will analyze the specifics of the gambling regulatory system, will consider new land tax rules and discuss the features of data use in accordance with the protection of personal information protection (gdpr). Indition, experts will talk about redirecting the flow of players to the russian market. At the end of the event there will be a round table "regulatory guillotine".
Indition, rgw 2021 will present advanced solutions for the gambling industry from russian and foreign companies. A special role in this issue will be played by manufacturers and equipment suppliers, gambling operators, bookmakers, software developers, which will be widely represented in various fields.
The organizers say that russian gaming week will create the most comfortable conditions for productive communication and the establishment of beneficial business contacts.
Recall, the council ordered the russian social networks to block illegal gambling content.