Russian Ludomans Were Forbidden To Make Themselves In The Stop Lists Of The Casino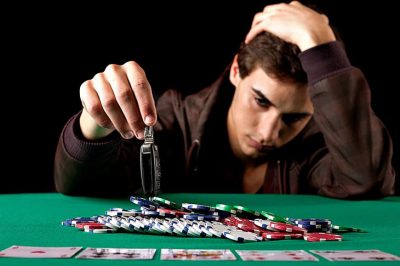 The council under the president of russia on codification and improving civil law considered a proposal for the voluntary payment of russians in stop-sheets of casino and other gambling institutions. Officials did not support the initiative, stating that thera oter ways to deal with addiction.
Chairman of the council pavel krashennikov pointed out that there are provisions in the civil code that allow establishing a guardianship on dependent citizens. In this case, a person is recognized as limited and will be allowed to control only small household deals. The remaining actions will have to coordinate with the trustee, which will be managed, including income and expenses of ludoan.
In addition, trustees can send notifications to gambling institutions in which a citizen's limited capacity will be indicated. It will not allow the dependent participate in gambling.
The cooncil noted thaat in an explanatory note to the bill, there is no evidence that the gamers are trying to indepenently restrict access to gambling. The criticism of the draft law project, according to which the russian may withdraw its statement a year after its submission.