Sands Sells His Business In Las Vegas For $ 6.25 Billion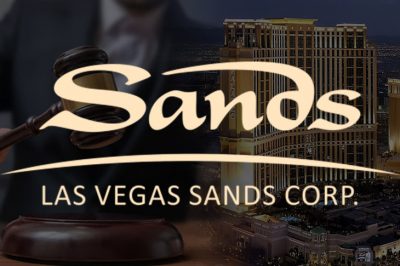 The giant industry of hospitality and gambling business las vegas sands plans to sell its real estate and package of operations in las vegas at a customody price of $ 6.25 billion. Organization from now on focused on reinvesting in asia and promising growth opportunities in emerging markets.
Sands will sell its largest american companies, including the resort casino the venetian resort las vegas and the famous sands expo conference center. The buyer of operating assets will be funds belonging to the private joint-stock company apollo. The amount of the sale of two these objects will be $ 2.25 billion (1.05 billion in cash and 1.2 billion in the form of funding through a loan agreement and the provision agreement).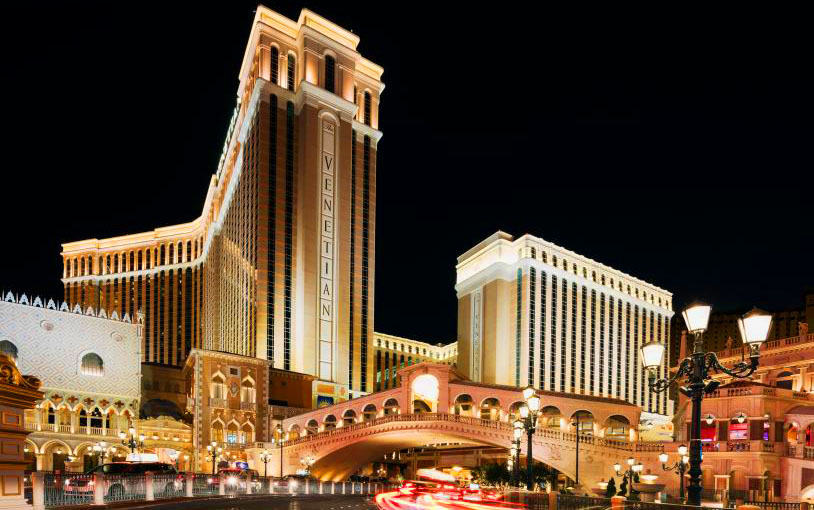 Casino resort the venetian resort in las vegas
Real estate venetian and related assets will be sold by a large investment fund vici properties for $ 4 billion. In 2017, vici separated from caesars and became an independent representative of the us gambling business.
Alex wang hook, partner apollo, said: "venetian is the best integrated resort of america with an unsurpassed set of facilities for guests wits all necessary infrastructure. In addition, the operator entertainment, in our opinion, is well suited for confident recovery and long-term growth. The las vegas sands team under the guidance and vision of sheldon adelson created an indispensable asset. It is famous for its quality, scale and integrated proposals. We see significant investment opportunities ".
President and chief operational director of vici properties john pain did not stay aside: "we are pleased to expand our portfolio of empirical assets in the market cult resort complex. For a long time we admire the incomparable dimensions, scales and quality of this object. We are proud to have acquired it on an attractive rate for shareholders. Apollo vision will benefit the company's activities for many years ahead.
Las vegas sands argues that both buyers are suitable for creating a bridgehead for new brand growth opportunities, as the group seeks to adhere to a long-standing reinvestment strategy to asian markets.
Recall, the profit of the new casino resort macau by 2023 will be more than 450 million dollars.