Seo Middle + / Senior / Team Lead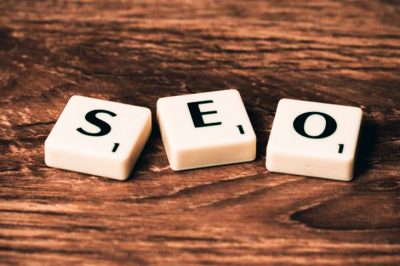 We are an online publisher that specializes in creating and promoting our own products, information sites on the topic of gembling. In connection with the dynamic development, we are constantly recruiting professionals in their fields. Now we are in search of seo-optimizer.
Fill out the questionnaire
What awaits you in ours company:
Work remotenet;
Interesting large-scale projects;
Opportunity for career growth;
Paid holiday;
Compensation of half the cost of organizing the workplace and advanced training;
Participation in thematic conferences;
Registrationilly on gpc;
Separate budgets for working services and tools;
Payout salary in a convenient form: on a bank account, map, electronic wallets webmoney, qiwi, yandex.Money or other.
All sorts of bonuses: premiums, 13th salary and t.D.
Seo-specialist tasks:
Comprehensive promotion of our projects in google and yandex search issues (cis market);
Internal and external sites optimization;
Improvement of behavioral factors;
Continuous monitoring of seo-parameters of sites;
Development of a working strategy;
Analysis of results;
Drawing up, actualization and clustering of the semantic kernel;
Preparation of tk for copywriters, designers and developers;
Co-writing technician.
Requirements:
Experience in a similar position from 2 years;
System approach to work;
Focus on automation of processes;
Skill making changes in the site content (name, keys, headers);
Ability to work with metrics;
Experience with allpositionions or analogues: key collector, screaming frog, seo spider, etc.;
Understanding of modern methods of promotion (pf, usability, work with content);
Experience drawing up, writing ankors;
Ownership of seo services and tools;
Understanding search engines work algorithms.
Will be an additional advantage of your candidacy if you: 
You see how to promote projects in the field of gambling;
We have experience of hiring, learning and managing new employees.
If you want to try yourself in this post, fill in a short questionnaire.
Fill out the questionnaire