September 20 Casino Goa Officially Renewest Its Work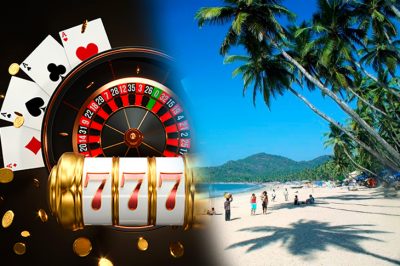 Chief minister goa pramod savant today announced that the state casino can open from september 20. The decision was based on the report of coronavirus of the spread of coronavirus infection, which over the past three weeks has demonstrated significant improvements. Dr. Shekhar salkar, a member of the expert committee for the study of the casino and other mass seats was recommended in accordance with all covid-19 security protocols and safety regulations.
From now on, tourists and local residents will be allowed to enter the resort under the condition of complete vaccination or the provision of a negative pcr test report to coronavirus. Now goa employs six offshore casinos on the mandodhodi river and several other establishments in elite hotel hotel hotel.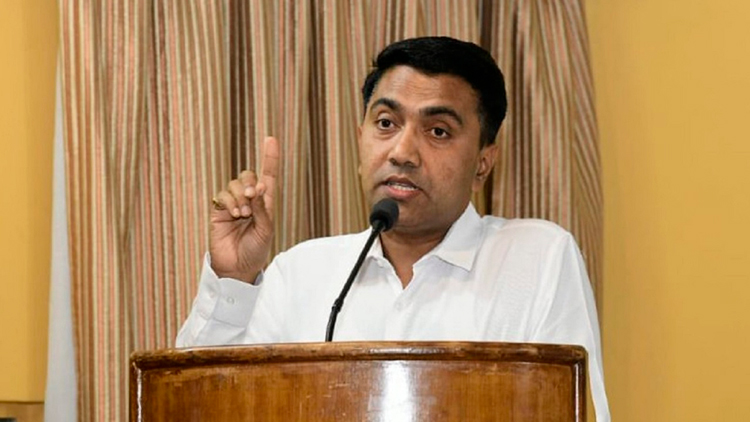 Chief minister goa – pramode savant
Director of majestic pride group (casino operator majestic pride) sriinivas viola commented on the next renewal of work: "it was a very difficult period. During the first isolation, we remained closed about seven months. This time everything went about 140 days. We have almost 2500 employees in the majestic pride casino. Despite the difficulties and financial problems, we could not dismiss them. It's not human. The company did not receive income – simply there were no visitors. But we still had to cover 70-80% of our permanent expenses. Blocking remained uncertain, she lasted a week for a week.
Niresh shah, president of the association of travel and tourism goa, added: "with the opening of a casino, almost 14,000 people working in the industry will get a push. In addition, the hotel industry in panja and north goa will also feel this impulse. Now the surrenderness of local hotels is about 20-30%.
Note, the casino has long been an integral part of goa's tourism sphere. According to statistic information, the average annual revenue of the state from licensed fees for gambling is more than 43 million us dollars.
Recall, the government of malta has prepared an action plan to combat money laundering in the field of gambling.