Sigma Announced A New Large-Scale Event In Riga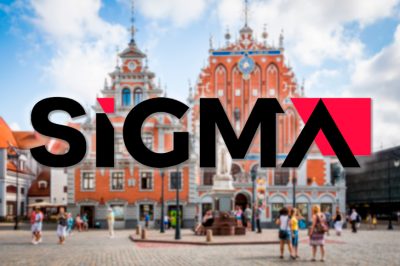 Sigma group announced the preparation for a new large-scale gambling market event. It will be held in riga august 26, 2021. Traditional joint dinner of all participants in the event is scheduled on the same day at 19.00 local time and will be held in the royal casino. The event will be organized with sponsorship support for a number of brands, including revpanda, alphaaffiliates, amber studios and spin wise.
At the evening, guests will also be present from neighboring countries. For the most part, they will present estonia and lithuania. All present will be able to get acquainted with a wide network of leading industry companies in the region.
Gambling royal casino spa & hotel resort, where a planned event under the auspices of the sigma group will be held, is a 5-star casino hotel and entertainment center located in the capital of latvia, riga. Combining elegance and luxury, the resort offers an ideal setting for an informal dinner, which will be attended by a number of companies leaders in the branch of gambling and digital technologies.
It im important to note that another major event, the exhibition sigma europe will be held from november 16 to november 18 in the maltese center of fairs and conferences (mfcc). Organized a number of digital exhibitions under their brand roadshow. The first stop in its global tour this year was ukraine, which gathered more thango thousand delegates. According to experts, it reflects the success achieved by sigma due to its virtual meetings during the coronavirus pandemic period.
In malta, the organization for the first time in histiry will unite four own shows to create one large-scale conference.
"Sigma europe is a chance of investors to use considerable potential for multilateral business negotiations and double to communicate with some leading branches, politicians, market leaders, suppliers and industry operators," the company's press release says.
Recall, the incomes of latvia from the gambling market decreased by 26%.