Signed A Law On Blocking Payment Sites, Which Limits The Possibilities Of Illegal Casino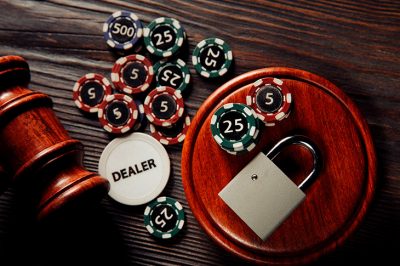 President of the the russian federation vladimir putin signed a law on blocking without a court of sites that collaborate with a casino operating wort a license. New prescriptions limit the activities of illegal organizers of gambling business.
As part of countering an illegal organization, as well as holding online lottery and gambling fts (federal tax authority) received the authority to make to the list of prohibited. The order of blocking does not provide for the preparation of a court decision. Earlier restrictions related only to the organizers themselves, but their effectiveness, according to the authors of the law (chairman of the state duma committee on the information policy of alexander khinstein and the head of the committee on economic policy sergey zhigarev), minimal.
The law establishes a list of persons who are prohibited. Restrictions are introduced for payment agents, cellular and postal transactions for the implementation of financial transactions with business organizers, which are included in the list.
Also, the law is prohibited by the conclusion of contracts with such persons or organizations. Fts gave 60 days to terminate already signed agreements. Information about cases of moneytary operations with the participation of online casino or organizers of lotteries that work outside the law is transferred to the central bank.
On the official fnf page there are information about sites that provide cash transfer services. A separate list will include foreign suppliers and banks engaged in financial operations in favor of prohibited sites. 10 days after the official publication of the law, it will take effect.
We will remind, earlier the state duma of the russian federation considered the draft law, which provides for administrative fines of up to 500 thousand. Rubes for organials and at least 5 million for legal translation in favor of organizers of illegal gambling business.