Softswiss Has Developed A Jackpot Aggregator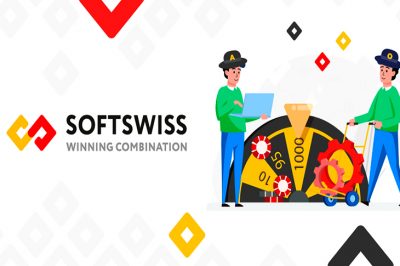 Softswiss has introduced a new product that allows gambling operators, software suppliers and aggregators to manage simultaneously unlimited jackpots. Flexible toolkit for scaling and improving business efficiency will be provided to all applicable developer customers.
Softswiss venture jackpot aggregator will help in carrying out campaigns related to large prize funds. Customers of the site will be able to independently create them, configure and manage. The functionality of the product allows you to implement a campaign with a jackpot of any level, starting with simple shares with several settins, and ending with the most complex, taking into account dozens of aspects of the operator's work.
The founder of softswiss ivan montik was given his comment on the release of a new functional: "in the creation of a new functional:" in the creation of a jackpot aggregator, all the knowledge and all the expersence that were acquired by the company over the years of work in the field of gambling business. I am sure that this product will soon become an integral part of the work of our customers and will help them achieve ambitious goals. Operators can create an unlimited number of jackpot campaigns on any platforms. From this decision will benefit all the parties as our customers and ordinary casino users.
Companies collaborating with softswiss get access to a large number of unique features that will help brands to increase attractiveness for the target audience.
The players themselves appear the opportunity to receive one or more simultaneous payments with jackpot. As a result, their involvement and interest increases.
Softswiss jackpot aggregator will compleden the company's product solutions line, including turnkey casinos, cryptocurrency sites and betting platforms.
Recall, betway and evolution gaming will work together in pennsylvania and new jersey.