State Duma Will Oblige The Social Network To Control Advertising Illegal Gambling Operators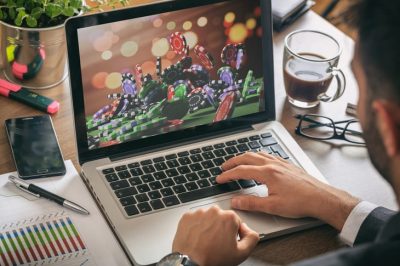 Representatives of the russian federation, according to which, in social networks, it will be possible to control the placed content on the subject of its illegality. This information was confirmed in the lower chamber of parliament.
Authors of the amendment, alexander khinstein and sergey boyarsky, noted that the proposed initiative is directed exclusively to "follow the order of the internet".
This document directly affects advertising gambling entertainment. Special attention in this context initiators paid illegal online casino. Their advertising campaigns can often be found on the expanses of various social networks. However, according to the depties, this situation has already started changing, because roskomnadzor launched a program to actively counter the popularization of offshore gambling operators.
The initiative of officials implies the responsible approach of social network owners in case of detection of illegal content. According to the provisions of the social network to immediately take all measures to block and access similar materials.
In the event of controversial situations, if the site cannot independently assess the level of anti-informality, then the appropriate department of roskomnadzor is connected to this process. After this authority already will decide on the blocking of content.
Previously, it became known that the authorities consider the creation of a single regulator of the branch of gambling. This document is alady under consideration of the state duma.
Recall the casino of primorye will continue to pay low taxes.