Swedish Company Enlabs Wants To Buy Online Casinos In Belarus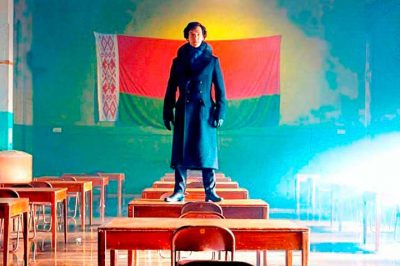 Swedish company enlabs, known as an operator gold club casino, plans to acquire the belarusian online casino without a license. The corresponding letter published the general director of the organization robert anderson.
According to him, the company chose a site with gambling, focused on belarusian users who have a potential for license. He did not specify the name. Anderson stressed in belarus is a natural planned business expansion.
"Exit to the new market is strategically important for the development of enlabs. Previously, the authorities announced plans to regulate the online casino market and we want to buy an institution with the intestanion to get a license in the country. We have many years of experience and knowledge obtained in other countries. We are firmly convinced that we can succeed in belarus, "anderson said
Acquisition plans are associated with changes in the belarusian legislation, according to which from april 2021, legal casinos on the internet will appear in the country and unlicensed sites will be blocked. To obtain permission, the operator must have serious work experience in the field of gambling in the republic and have at least a million dollars in a bank account.
Enlabs is a large swedish firm specializing in virtual entertainment. It employs about 200 employees with offices in tallinn, riga, vilnius, stockholm and other cities. The organization owns several brands in the field of gambling, among which optibet, gold club casino and the bestpoker platform purchased in 2016.