Swedish Regulator Fined Four Online Casinos $ 2 Million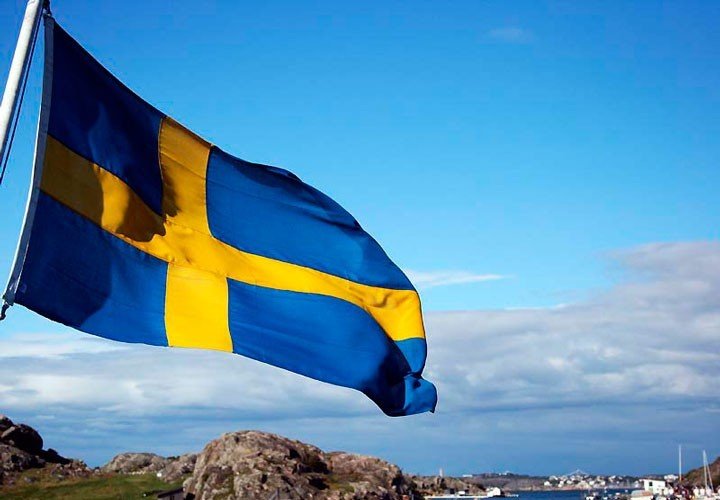 Swedish gambling management (swedish gambling authority) fined four licensed online casinos for acceptance of rates from minor citizens. As the gambling insider edition writes, the total amount of the fine amounted to 20.1 million swedish crowns (about $ 2.07 million).
The largest fines got snabbare – 9.5 million kroons (about $ 981 thousand.), comeon – 6 million swedish crowns (about $ 620 thousand.), and hajper will pay 4.5 million kroons (about $ 465 thousand.). Legolas invest's institution suffered less than everyone – they will pay only 100 thousand. Czk (about $ 10 thousand.).
After issuing fines, the office stated town now in companies took measures to work in accordance with the laws of sweden.
Earlier, the agency told about the success of the gambling industry in sweden. According to the industry for the second quarter of the 2019 amounted to 6.41 billion swedish crowns (about $ 662 million). It's 2% more than in the first quarter. Most of the income brought online games – 3.45 billion kroons (about $ 356 million).