The Adoption Of Two Major Laws Will Provide The Ignoal Market Of Ukraine New Impetus – Expert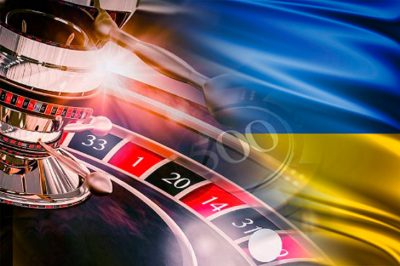 The adoption of the supreme rada of ukraine of two most important bills will allow local gambling business to receive a new impetus for its phased development. In this, the head of the all-ukrainian gambling association (ukrainian gambling council) anton kuchukhidze.
According to the authoritative expert, the ukrainian parliament shold help promote legalization on the territory of the country of gembling through the operational ratification of the law on taxes for representatives of the gambling market of the ukraine. Note, now the document under the number 2713-d lies in the verkhovna rada, whose deputies are engaged in consideration.
"Tax bill, i am sure to provide a gambling market for a fresh impulse, thanks to which it will reach a qualitatively new level of attracting foreign investment. I would like to note that adoption of the proposed document as a basis in the first reading only confirmedies of the authorities to contribute to the settlement of a number of issues in the field of taxation of the industry. Critics of these actions once again remained from a broken trough, "said kuchukhidze.
Also, the functioner calls on parliamentarians not to dwell on the achieved, but to make efforts to ratify special law 5207-1. This document, according to the head of the ukrainian gambling council, shold solve the most important technical issue – to approve the mechanism for the appotition of members and the head of the commision on gambling regulation and lotteries (kral).
"This law provides for the cabinet of ministers to form a competition commission that will select members for the regulator, as well as appoint the head of this department. There should be no third parties in this process and can not be "," anton kuchukhidze sure.
He notes that ukraine needs to achieve efficient and systematic work of krail. But it will become possible only when the cabinet of ministers begin to closely follow all the gambling entertainment in the market, the head of the all-ukrainian gambling association is sure.
Recall, "oschadbank" of ukraine officially received a gambling license.