The Authoritative European Casino Filed On Facebook Worth $ 20 Million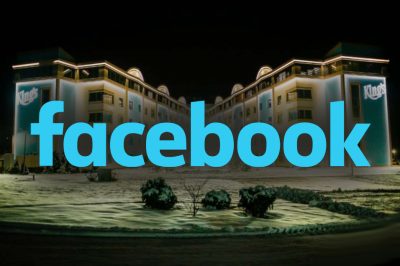 According to the czech news agency information, the shareholders of the czech land casino king's casino wish to recover from facebook corporation about 20 million dollars. Famous businessman and owner of operator leon zuchernik intends to go to court to compensate for spending that inflicted illegal advertising facebook to his business.
In his contact, the entrepreneur said: "some unidentified persons that cannot yet be calculated, began to use the name and our successful business in this competitive industry on facebook.
It is noted that with spring books regularly appears advertising, calling for users of the platform to make deposits on king's casino accounts. However, it im impossible to replenish the account in this institition, since the operator works only in the offline sector. At the situation with coronavirus in the czech republic, the work of the object was forced to suspended.
According to zuchernik, he repetedly appealed to the facebook administration with requests to take measures regarding illegal advertising of his brand. However, no request was crowned with success. In his opinion, such an irresponsible work of the social network has caused large reputational losses of the brand. Moreover, the functioner suspects that facebook could extract financial privileges from this advertisement.
Leon zuchernik decided to change the approach to the game of his main asset in the branch of the gambling business. He appealed to the city of plzen. In his claim, the businessman asks to compensate money damage and restore the operator's reputation.
It im important to note that the social network facebook is the lion's part of its income generates from advertising. Over the past three months of last year, this area of ​​work brought the company more than 11 billion.
Recall, the budget of ukraine receed 32.4 million hryvnia from two gambling operators.