The Authorities Of The Altai Territory Supported The Idea Of ​​The Construction Of A Second Casino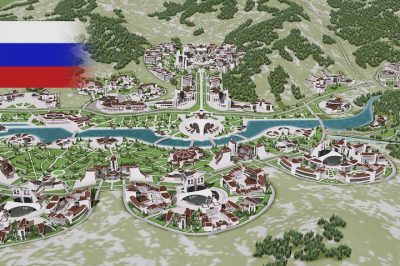 The government of the altai territory approved the construction of a second entertainment complex in the "siberian coin" gambling zone. This is written by tass with reference to the governor of the victor tomenko region.
Tomenko said that the authorities will allocate a special land plat for construction. It will accommodate a casino with a hotel and other buildings. The detailed plan of the entertainment complex in the project is not disclosed.
"The project we are talking about is estimated at 3.5 billion rubles. It will be implemented in several stages and received support at the edge level. The project to create another complex will allow you to double the number of guests taken and all indicators associated with workstations and volumes of tax revenues, "leads of the words of the tass official.
Earlier it was reported that the top managers of the altai palace casino, alexey sakvarelidze and anton bykov. Gambling is planned to be built in two stages. By 2021 the hall will begin the hall with 300 slot machines and 10 gambling tables.
The igorny zone "siberian coin" operates within the federal project. Altai palace casino works in it since 2014. It has 32 tables and 150 slot machines installed. According to the governor, the bex deductions from the beginning of the work exceeded 200 million rubles.