The Authorities Of Ukraine Took The Elimination Of Collisions In Gambling Legislation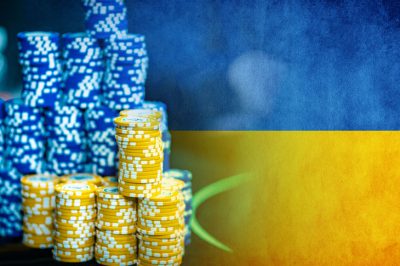 The head of the gambling association of ukraine anton kuchukhidze in one of his last speechested that the country's parliament agreed to consider a number of bills designed to eliminate the existing conflicts. Most of them are associated with a scheme for selecting members to the commision on gambling and lottery regulation commision (krula).
The main task of deputies of the ninth convocation, which last year voted for the legalization of gambling business, was the adoption of the relevant document. However, the legally ratification process, according to the expert, consists of three stages: legalization, making the necessary package of amendments and launch of the relevant legislative framework. Now, according to kuchukhidze, ukraine is on the second stage.
The most important amendment to a special law regulating the scope of gambling entertainment of ukraine is the draft law 5207-1, the author of which is the depeuty andrei motovilovets. In it, he proposes to streamline the structure of the choice and purpose of members of the krail, adjusting this process under legal requirements.
According to anton kuchukhidze, the motovirovtsian, initiatively 5207-1, differs from the previously proposed amendments with its clear statement of the stages and nuances, which will ensure efficiency. In particular, the author suggests to appoint a special contest to the commission of the secial contest for compliance with the public service corps. At the same time, the creation of a competitive commission remains to power the cabinet of ministers. Deputies to influence this process will not be able due to the lack of necessary powers.
The functioner is confident that with the adoption of this bill, the opportunity to influence the work krail from the outside will be reduced to minimal values. Indition, it will affect the work of the media that often scold the regulator for inefficient activities.
Recall, the head of krail spoke about the positive aspects of the legalization of gambling business in ukraine.