The Budget Of Ukraine Received 32.4 Million Hryvnia From Two Gambling Operators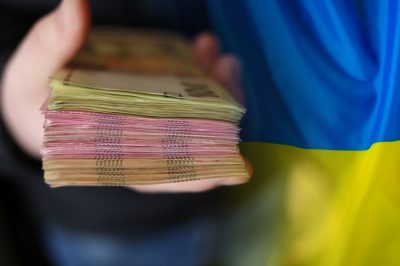 Commission for the regulation of gambling and lotteries of ukraine (krula) on april 15 reported admission to the state of the state of the next funds from the sale of gambling licenses. Ukrainian treasury replenished total at 32.4 million hryvnia. His permits paid for two companies that received licenses for the organization of the online casino and the slot machine hall.
The first full licensee was the company "gambling club" lord ". The operator will begin its work in the gambling market of ukraine on the basis of a large hotel complex "lybid". Here, the organization in the converted room will place a complex of slot machines. For this, the right brand paid 9 million hryvnias, which are spelled out in the current profile legislation.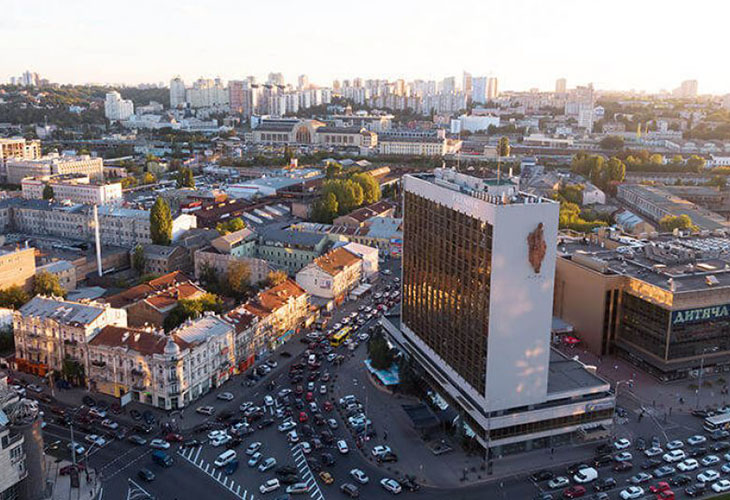 Hotel "lybid" in kyiv
The second owner of the license is the organization of llc somperoor. It it that is the official owner of the vulkan casino trademark known in the cis brand. For the right to open online casinos under this brand, the licensee sent to the budget relying on the law 23.4 million hryvnia.
It im important to note that currently all owners of gambling licenses of ukraine, including land casinos, online platforms, bookmakers and slot-machine halls, paid a total of 324 million hryvnia.
Earlier, official representatives of the commission on the regulation of gambling and lotteries of ukraine and deputies of the cabinet of ministers stated that for the entire 2021, the government intends to maintain licenses to operators of gambling, including lotteries, and wishing to go to the local gambling market 7,443,000,000 hryvnia (more than 260 million us dollars).
The authorities also argued that thes wanted to spend these funds for social needs. In particular, on projects in the field of education, science, medicine, sports and support of unprotected segments of the population.
Recall, the head of krail spoke about the mechanisms of protection of ukrainian citizens from gambling.