The Cabinet Of Ministers Of Ukraine Approved The Social Financial From The Sale Of Casino Licenses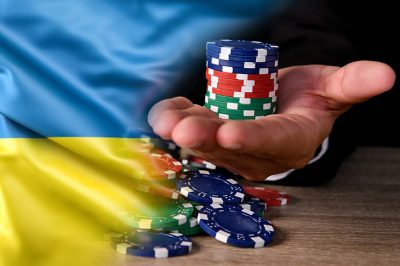 At a meeting of the cabinet of ministers of ukraine on january 20, a bill was approved to establish a state fund for social support fund. Money for the implementation of the annual licensed payments of operators of the ukrainian gambling market.
Within the framework of this fund, which will work on the basis of the budget specialfond, the authorities intend to finance the development of medical and educational projects, sports events, science and cultural industries. Its filling will partially fall on the shoulders of gambling operators and organizers of lotteries. Full work fund will have to start from january 1, 2022.
In particular, the draft law proposes to make significant changes to the budget code of ukraine. So, parliamentarians want to send about 50% of the funds from the sale of licenses for organizing gambling entertainment in a casino and a similar amount of revenues from licenses for the work of slot machines in places where the specific institution of gembling is located.
In addition, the generated funds will also be sent to scientific and technical projects with a clear definition of targeted use. To highlight money from the fund for such needs, a specific type of activity in the field of science or technology should have strict certification.
It is important to note that the budget of ukraine for 2021 involves receiving revenues from the sale of licenses by operators of gambling entertainment and permits for the organization and exercise of lotteries in the amount of 7.4 billion hryvnia. This indicator exceeds last year's 70% (in 2020, it was only 4.4 billion hryvnia).
Despite this, last week the regulator of the ukrainian gambling sphere rejected all applications of companies that wanted the first to enter a local gambling market. The body was forced to give a refusal due to non-compliance with operators of the rules for registration of the appropriate package of documents.
Recall, about 20 casino operators filed applications for the ukrainian license.