The Casino Of Great Britain Was Again In Isolation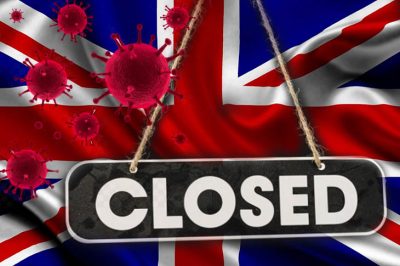 Ground casino great britain were forced to stop their work again. The governments of the country issued a new decree that even more restricts movement due to the mass distribution of a new type covid-19.
Over the past month, the number of registered cases of the virus has increased significantly, so prime minister boris johnson decided to introduce the third package of tough measures to block most social contacts. These restrictions directly relate to the scope of gambling entertainment. All bingo halls, bookmakers and casinos will be closed at least until mid-february.
According to a new decree, citizens are forbidden to leave their homes, with the exception of emergency situations and tasks that cannot fully be fulfilled from the house.
It im important to note that this is the thrd blocking of the brity casino. The first restrictions were introduced in march 2020, and the second package of restrictive measures was adopted in november.
Separate veto was superposed on december 16 last year to work in london's gambling establishments. Is from this date a large london, some regions of essex and hartfordshire moved to the highest level of restrictions due to the 🙂 high increase in incidence of coronavirus.
Ceo of hippodrome simon thomas noted that the work of the gambling sphere of great britain will have a negative impact on industry, and will also significantly hit the state treastery.
Recall, the expert called the highest priority question of the gambling business of ukraine in 2021.