The Constitutional Court Of Latvia Removed The Restrictions On The Work Of Online Casino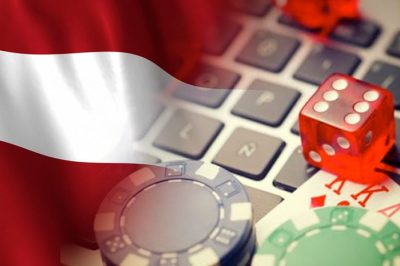 The constitutional court of latvia at the next meeting decided to cancel the restrictions that the authorities were previously accepted for interactive gambling for the coronavirus pandemic period. The text of the document is presented on the official website of the state authority.
In the process of consideration of the case, the judges submitted sevel complaints at once, including the corresponding appeals from optibet operators, alfor, admiralu klubs, latsson licensing and furors.
Companies requested to challenge the eighth article of a separate law regulating overcoming the mass spread of coronavirus. According to the document, including the covid-19 pandemic, all gambling, in addition to interactive and instant lotteries, are completely prohibited.
In addition, the applicants managed to challenge the decision of the inspection for the supervision of the sphere of azart. Earlier, the agency fully suspended all licensees of latvian gambling operators. Under the ban hit and online gembling. It puts under a serious blow to the entire local gambling market, which was the reason for the constitutional court.
As a result, the judges recognized the introduced restrictions on the operation of land casinos and slot machine halls during a pandemic period reasonable and legal. At the same time, similar prohibitions on the activities of the online casino, the body found unreasonable and contradictory of the constitution of latvia.
It is worth noting that in marchorities imposed a veto to the work of gambling halls and also made a sector of gambling entertainment in the list of sectors of the economy wh need additional support for the pandimic period covid -19.
Recall, the union of workers of malta filed a lawsuit against netent and evolution.