The Expert Called The Most Priority Question Of The Gambling Business Of Ukraine In 2021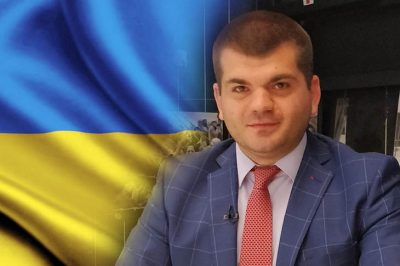 The head of the gambling association of ukraine anton kuchukhidze on his first in the new year of the the government's primary tasks in the issue of launching gambling business. In particular, the most priority direction of the work of parliamentarians, according to the expert, shold be the adoption of amendments to tax cox.
Kuchukhidze once again repeated the statement that without clear tax norms, inverts and potential operators of the ignoal market of ukraine are not able to clearly register their development strategy in this jurisdiction and calculate all costs. This circumstance only slows down the launch of this industry, because "the investor begins to wait, and not to invest.
Next, the expert noted that the overwhelming majority of western investors have two main claims to ukraine – large and progressive problems of corruption and incomparably high tax sizes. Ifs of kuchukhidze, acrainian market for problems in the ukrainian market for problems and is not foreseen, then the issue of taxation is still out of sight of the deputies.
According to the functionar, the fiscal question in the igor's business at the first session week of the new year. To do this, adopt the bill of 2713-d. But in this document kuchukhidze proposes to register the most effective formula of taxation rates for applications for ukraine. It it based on the cancellation of a 18% tax on the delay in the taxation of the industry until january 1, 2024.
The head of the gambling association of ukraine believees that this model will bring to ukraine leading operators of gambling business in ukraine, protect players from unfair competition and increase budget revenues by selling more licenses. Any opposition and delaying the issue of amending the tax legislation kuchukhidze calls "subjective blowing up shape", which negatively affects the image of ukraine.
Recall, the expert summed up the development of the development of the gambling business of ukraine in 2020.