The Expert Revealed The Main Problem Of The Gambling Market Of Georgia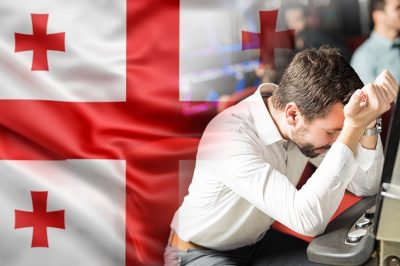 On the eve of the start of georgia gambling conference on topical questions about the current state of affairs in the gambling sphere of georgia, anna bowji replied, which is the management partner of vigolex. The expert noted the importance of combating gambling addiction and assessed the competitiveness of the georgian market for gambling entertinment.
In his interview, annated that one of the fundamental principles on which any honest gambling business is being built is the responsible game and restriction of access to gambling for people with addiction.
According to her, dependence on gambling – the big problem of georgia. According to statistics of one of the non-government organizations, every fifth resident of the country suffers from the manifestations of ludomania.
"The 2005 law" on the organization of lotteries "does not contain a word about playmen and how operators should help people fight this disease. Meanwhile, this is recognized in healthcare a form of psychological dependence, "says bowjah.
She also noted that there is no self-slip system in georgia, although in 2017 there were similar legislative inititives. Anna is sure that it would help to solve the social problem in question.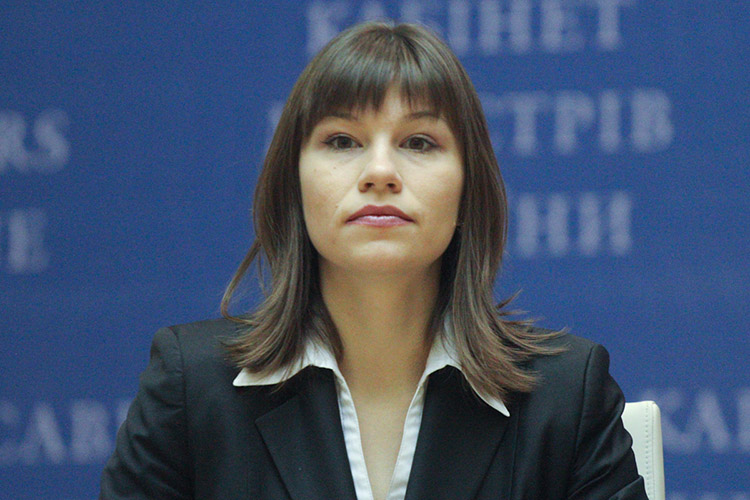 Anna bowji, managing partner of vigolex
Next, she touched upon the topic of attractiveness of the georgian gambling market. According to local legislation, quarterly fees are paid by operators for three monhs ahead, and licensed in one year. Until recently, it created discomfort for entrepreneurs. However, from the beginning of march 2021, the beginning of march 2021, the authorities were allowed to work in georgia offline casino. According to bowji, it will have a positive effect on this industry of the economy.
We note, on april 15 at the georgia gambling conference 2021 conference, anna bowji will join the panel discussion about gambling in georgia. Together with other experts, she will discuss issues related to the responsible game and the work of the monitoring system.
Recall, the head of krail spoke about the mechanisms of protection of ukrainian citizens from gambling.