The Expert Summed Up The Development Of Gambling Business Of Ukraine In 2020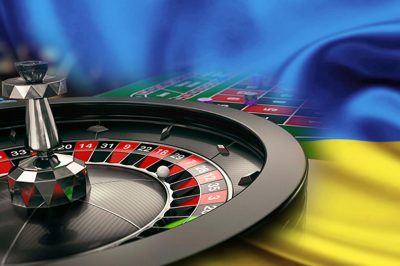 The head of the gambling association of ukraine anton kuchukhidze at its press conference summed up the results of the development of the gambling industry in ukraine in 2020. The expert noted thor for the the first time in the history of an independent state, ukraine, the issue of legalization of gambling authorities began to solve civilization, given all modern trends in european.
Kuchukhidze stressed that this process in ukraine passed enough smoothly, despite the fact that the overwhelming majority of experts before signing the relevant draft law by president vladimir zelensky skeptically belonged to the prospects for the development of gambling in ukraine.
Among other things, the list of achievements in the issue of legalization of gambling business has made the creation of a single gembling regulator. Kuchukhidze is confident that ivan oremy, appointed by the head of the department, will be able to provide the most transparent and competed process of attracting operators.
The head of the gambling association noted that the supervisory authority has already launched the program for the protection of players from the negative impact of gambling, and also created the registry where all people susceptible to the development of gambling addiction will be made.
Also, the expert stresseding and expert council on the basis of a regulator. It will include real specialists in the field of jurisprudence, economics and development of the gambling sector, and not managers of specific companies, as previously assumed.
Kuchukhidze added that the ukrainian authorities have already established fruitful contacts with foreign investors whe are ready to take an active part in the development of the gambling market of ukraine.
Recall that in 2021, gambling operators will provide 7.5 billion uah.