The Expert Talked About The Nuances Of The Taxation Of The Gambling Business Of Ukraine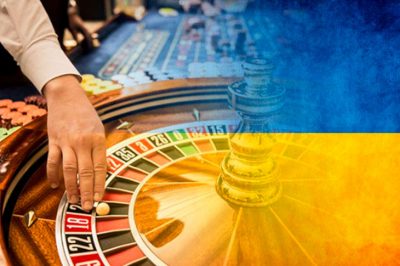 Head of the gambling association of ukraine anton kuchukhidze in his interview shared information on the current state of affairs to adjust the tax code. He admitted that the deputies of the verkhovna rada still did not consider the amendments toir profile legistation as long as last.
According to him, foreign companies that have already received the right to work in local jurisdiction from the commission on oversight of gambling and lotteries (kral), are serious difficulties due to unnecessarily high prices for ukraine licenses.
To normalize the situation, the financial committee of ukraine still considered and adopted a document at number 2713-d, according to which the state allowed to reduce the tax burden on the representatives of the gambling business.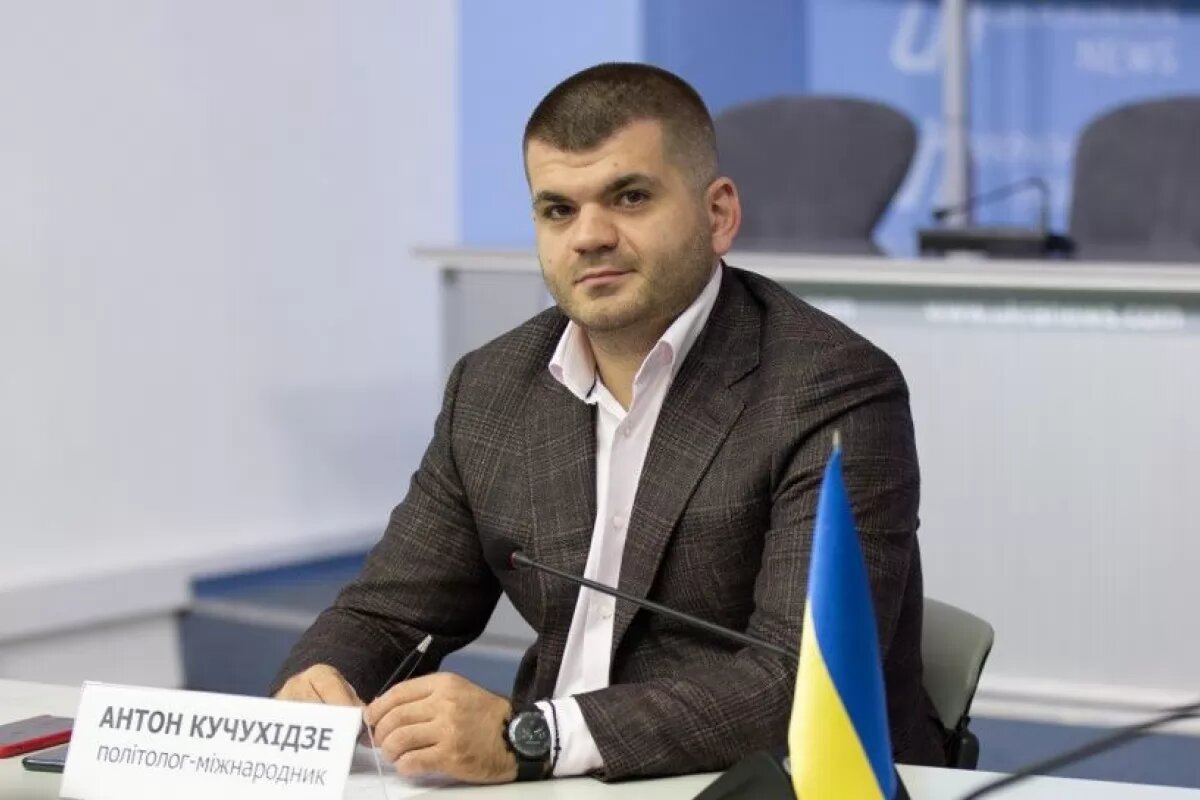 Anton kuchukhidze
However, after transferring this bill to deporties, the process of its ratification has suspended. So, a number of high-ranking officials openly opposed the reduction of tax rates for operators. In their opinion, such a policy of the authorities may cause serious damage to the state.
"Voting for this document was to pass from march 30 to april 2. But rada went to quarantine. Accordingly, all the dates are re-moved indefinitely. There are perrequisites in order to take a bill. All nuances have long been consistent at the highest level. I also do not see alternatives, so everything should be completed on a positive note, "said anton kuchukhidze.
The expert notes that such a policy to reduce the tax burden on gambling business has proven its effectiveness in a number of neighboring states, where gambling legalized. At the moment, in ukraine, highly remains as the cost of licenses for gambling business and the volume of fiscal deductions.
Recall, ukraine received 72 million hryvnia for two first licensees of ground casinos.