The First Official Gambling License Of Ukraine Cost 23 Million Hryvnia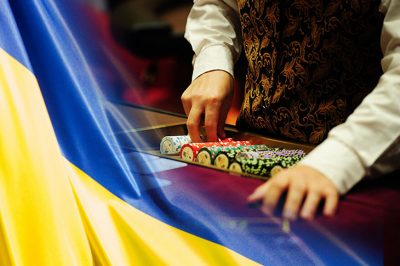 The state treasury of ukraine confirmed the information that the state budget received a fee of 23.4 million hryvnia, which was paid by the company speisix llc for obtaining the first license in the history of the legal gaming market.
This event commented on the head of the commission for regulating gambling and lotteries of ukraine ivan ore. On its official page on the social network facebook, the functionar stated: "this is the historical event for our state happened. Only six days ago, the regulator approved the issuance of the first license. Already today we can state the fact that the state statization received payment for this document, which was 23.4 million hryvnia ".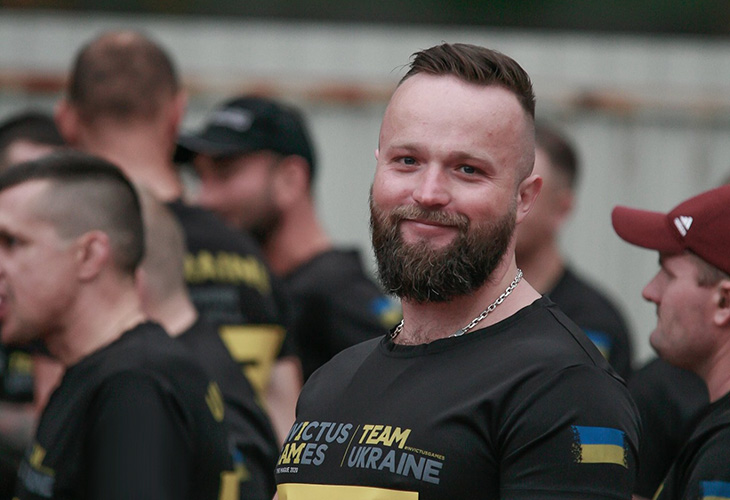 Head of the commission on the regulation of gambling business and lotters of ukraine ivan ore
However, this amount is approved, it turned out to be less than planned. Earlier it was assumed that speisix llc, which owns the rights to the brand "cosmole", will pay for obtaining a license for the maintenance of gambling business on the internet 39 million in the ukrainian currency. This cost fully complied with the transitional provisions adopted in august last year by the president of the country by vladimir zelensky law on gambling.
According to the current gambling legislation of ukraine, the licensee who wants to launch online casinos jurisdiction, must pay for a five-year resolution of 6500 minimum wages.
So, from january 1 of the current year, the minimum salary indicator on the territory of ukraine amounted to 6000 hryvnia. Using simple calculations, it is clear that speisix llc was supposed to pay 39 million hryvnia in the treasury. However, the actual amount was 15.6 million less. Experts explain this situation by the fact that the parties agreed to enter into partnership until january 1, 2021, when the minimum wage was lower.
Recall, in ukraine, they intend to hardly control admission to gambling.