The First Two Casinos Of Ukraine Will Open In Lviv And Odessa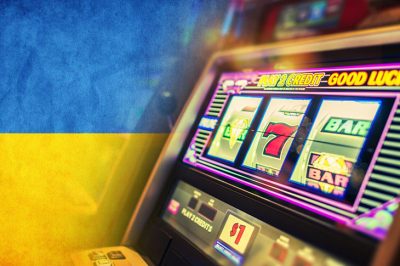 Commission on the regulation of gambling and lotteries of ukraine (kral) officially reported on approval of the opening of the country. Licensee has become large companies "nebul games" and "premum".
The official website of the regulator states that the "nebule games" operator's has received permission to organize a terrestrial gambling institution in lviv. It will be placed on the basis of a large grand hotel lviv hotel, which was also licensed by krail in accordance with the norms of current legislation. The total be area of the facility will be about 500 square meters.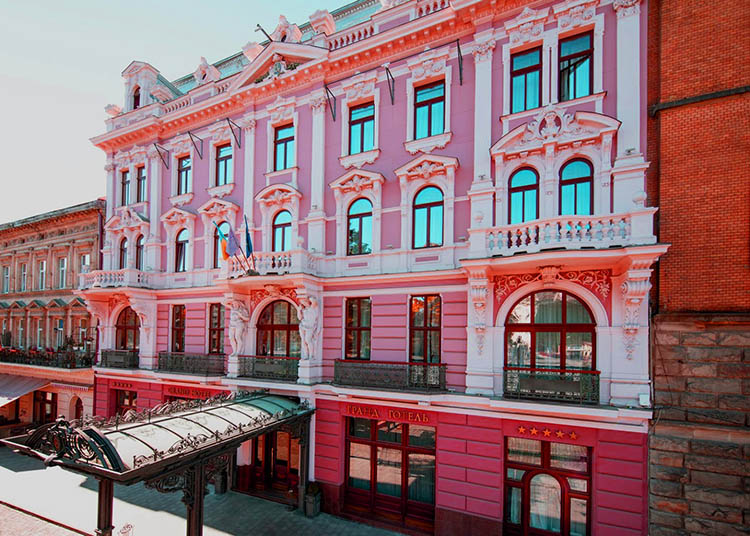 Grand hotel lviv
As for llc "france", then this company will open a casino in the port city of odessa. Here onter complex gagarinn on an area of at least 4,200 square meters will be placed in the gambling establishment and halls of slot machines. By redevelopment, the commission gave the first and seventh floor of a high-rise building to the operator.
Is important to note that the company nebula games llc, which will be the organizer of the legal casino lviv, is a subsidiary of the fund of jsc "successful". And he, in turn, owns fort element llc – the operator who received permission from krail to launch in ukraine of the first online casino.
Existing ukrainian gambling legislation established the value of licenses for the opening of land casino in cities. So as to launch a major gambling institution, the organizing company should be sent to the budget of 30,000 minimum wages or 180 million hryvnia. It is noteworthy, but for the capital of ukraine, this figure is two times higher – 360 million hryvnia.
At the same time, the casino can only be placed in hotels having 4 or 5 stars (in kyiv – only in 5-star hotels). Also, the cabinet of ministers of ukraine is now considering the initiative, which will allow the opening of the casino and the halls of slot machines in separate suburban complexes of high comfort.
Recall that the fincommittee of the verkhovna rada was not allowed to form the composition of the regulator of ukraine.