The Gambling Zone Of Crimea Will Receive Modern Sewage Treatment Plants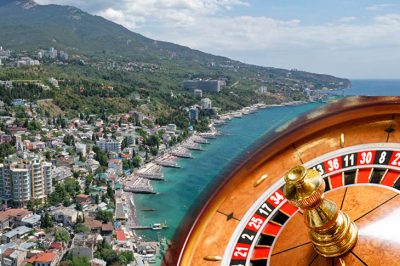 In 2021, the gambling zone (from) the crimea will be equipped with the first phase of the modern complex of sewage treatment facilities with deep sea access to the black sea water area. For the implementation of the project, about 851 million rubles will be allocated. This information was confirmed by the head of the developer alexey titov.
The functioner in his interview said: "the appropriate construction contract was signed on january 20. The contractor will be the company llc rsk south. The first stage has already started, there is a plan. This year, about 200 million rubles will be wilent from the total project ".
It im important to notean gambling zone, which will be located in the picturesque settlement of katsivel, will begin in the first quarter of this year. The resort will take the territory of 14.6 hectares and will accommodate a number of large infrastructure facilities, including a large casino, a modern hotel, cafes and restaurants, a summer theater, halls for concerts and conferences, two swimming pools.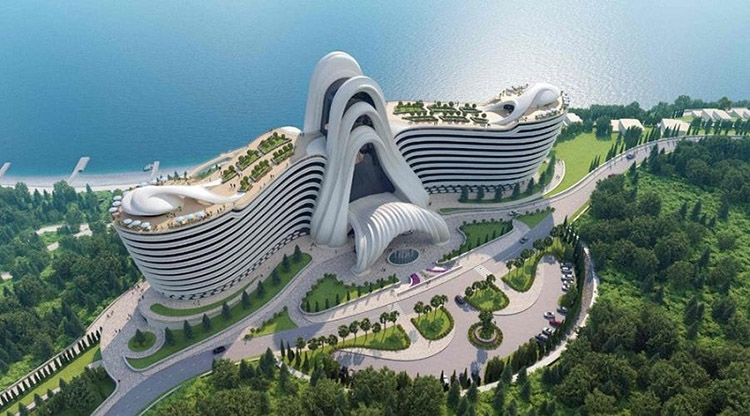 Design project of the future gambling zone
The head of the crimea sergei aksenov had previously stated the gambling zone on the territory of the peninsula.
"The presence of such an entertainment resort is a very important detail. Earth in the village of katsievel has already been officially executed and provided for construction work. In the first half of 2021 they will begin, "said aksenov.
At the same time, the official republic of crimea on tourism alexei chernyak clarified that the area of ​​the implementation of the stage of mandatory adjustment. Only after the approval of all the necessor documentation, the design process process.
It also became known that private investors interested in the implementation of this large-scale project are ready to allocate additional funds for the construction of a large highway leading to the resort casino, as well as modern berths for large yachts.
Recall, the state duma adopted a number of amendments to taxation of gambling.