The Head Of Krail Spoke About The Mechanisms Of Protection Of Ukrainian Citizens From Gambling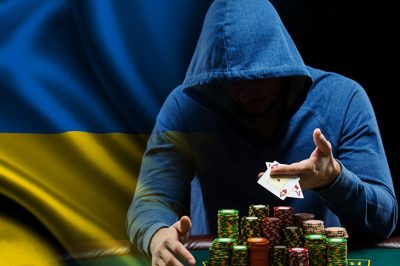 Chairman of the commision on gambling and lotters of ukraine ivan oremy revealed important aspects of the protection of citizens' rights in the framework of the reform of the gambling industry. The functioner has published its video format to the video format on the official page of the facebook regulator.
According to the official, in the entire history of the existence of the gambling sphere, many techniques and funds were invented, which were used by unscropulous operators. All now led to the fact that now around gloomy business has been formed. Such practice existed in ukraine, but the official legalization of this industry in august last year, the activities of most companies were stopped.
Next, ore talked about the mechanisms that kral will be used to protect ordinary citizens from the negative impact of gambling. First, according to the head of the regulator, in a short time in ukraine, the so-called player identification card will be introduced in ukraine.
"This restrictive tool has proven its effectiveness in practice in different countries. The document will contain all the basic information – name, age and other data. There will be a decision on admission or unaccepting a person to gambling. This card will give us an understanding of whether a citizen is in a separate register of persons who cannot attend casino, "ivan ore clarified.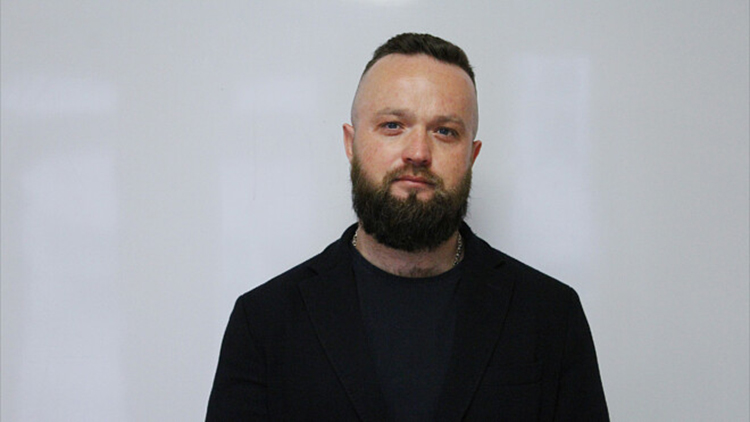 Chairman of krail ukraine ivan ore
He also noted that the pactice of self-restraint will be implemented will be implemented within the framework of ukrainian jurisdiction. Its essence is that a concrete player or his relative will be able to independently apply to the commission on gambling and lotteries regulation commission with a request to limit him access to casinos or machine guns. The authority has the right to accept this request and prohibit such a person to play gambling for a period of six months to three years. At the same time, the citizen will be able to limit himself not to enter the institution of azart, but the maximum spending limit for a certain period.
Recall, in ukraine, the next online casino received a gambling license.