The Head Of Krail Spoke About The Positive Aspects Of The Legalization Of Gambling Business In Ukraine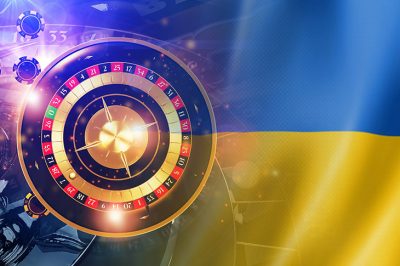 Chairman of the commission on the regulation of gambling and lotters of ukraine (kreel) ivan oremy in his interview told about current prices for ukrainian gambling licenses. Also, the functioner touched upon the issue of the benefits of the sphere of gambling for society.
He once again confirmed that the cost of permission to organize a terrestrial casino in kyiv is 360.000.000 hryvnia. License is issued for a period of five years. For other cities, this indicator is 180.000,000 hryvnia. To open the hall of slot machines, you need to pay a license fee in the amount of 45,000,000 hryvnia (the price of the license for the launch of one unit of the slot machine – 180,000 hryvnia).  At the same time, a single permission for table games table costs 2,700,000 hryvnias, and for a table with a wheel wheel – 5,250,000 hryvnia.
As for the online casino, the organization and launch of the gaming site on the internet, the operator intended in this segment should be directed to the treasury for the correponding document 39.000,000 hryvnia.
Next, ore raised the topic relevant to ukraine on how the legalization of gambling business will affect the public life of the state. The chairman of the commission on gambling and lotter's lottery assured the earlier information about the use of funds received from the sale of licenses to operators of the spere of gambling, on social needs and the development of important areas of the country's economy. So, 50% of the receipts will be sent to local budgets of those regions in which a specific institution has opened. He noted that the government is panning for this money to implement a new social infrastructure (kindergartens, schools, parks and sports grounds). Another half of this amount will be accepted into a special foundation, from which funds will be distributed to three main industries – science, medicine and sports.
Recall, the budget of ukraine receed 32.4 million hryvnia from two gambling operators.