The Income Of The Dutch Market Of Gambling Online Games By 2025 Will Exceed 1 Billion Euros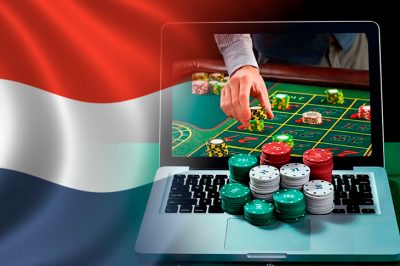 Dutch online gambling market once again proved that it is able to become the largest in the european continent. Experts expt that after the entry into force of the law "on remote games" (co.), its yield will repeat. According to preliminary data, by 2025, the work of online gambling of the mark of 1 billion euros.
As shown in the netherlands betting focus report, the total gross income from the netherlands online games (ggr) in 2019 amounted to 424 million euros. However, the ground sector was able to earn much more – 2.27 billion in euro.
But the financial data of online gambling is expected to grow annually. Analysts predict that in the 2021th, the industry will be able to generate 513 million euros, and 2025 will be released in terms of 1.27 billion.
At the same time, the results of the study made it clear that at present there is a a "significant difference" between the areas of the casino and sports rates throughout the netherlands. This difference, according to experts, was "additionally emphasized in the ground sector, where the casino dominates from the point of view of the generated ggr".
The report indicates: "the market share in the online sector decreases. Forecasts suggest that the gap between the two sectors will be further reduced after ordering the online market. ".
"At the same time, statistics show that, although the sector of sports rates has a large share on the internet, and not in ground channels, in this area of ​​the economy, the vertical casino is still dominant. This trend is expected to continue even after the ratification of the new gambling legislation of koa, "adds.
It was originally planned that coa would be adopted on july 1, 2020. However, due to the pandemic, this date was postponed to october 1, when companies that have a dutch license for gambling online will be alloded to work.
Recall, nevada casino for the the first time since the beginning of the coronavirus pandemic earned more than $ 1 billion.