The State Duma Adopted A Number Of Amendments To Taxation Of Gambling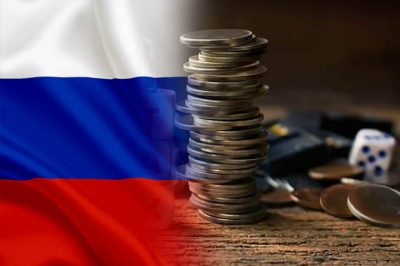 On january duma of the russian federation reviewed a number of important bills. Separate attention of parliamentarians in the second reading paid amendments to the current taxation of gambling.
So, according to new standards, from now on, the tax authorities will be able to calculate the amount of ndfls from income from winnings in the casino or gaming halls and determine the tax base on the basis of information from the gembling sphere organizers. This amendment will come into force when the casino owners will not transfer electronic reports to the relevant fiscal bodies in the form of a register of all data on the work of a particular gambling establishment.
Tax services should receive this information no later than may 1, 2021. The list of necessary data to be indicated in electronic registers, as well as the procedure for their provision is listed on the official website of the federal tax service of russia.
Previously, the federation council of the russian federation at a separate meeting adopted a bill on which all russian social networks will monitor the full array of posted content and block the information prohibited by the current legislation of russia, including advertising illegal gambling. This rate will be officially acting from february 1.
Under the concept of the social network, all internet resources will fall, the daily attendance of which will reach at least 500,000 users. Roskomnadzor will begin maintaining a special register of all such sites and an analysis of the implementation of the relevant government decisions.
The authors of the bill are confident that such a measure will allow to tighten the supervision of the shadow sphere of gambling business of russia, to reduce the risks of the emergence of new illegal operators and protect minor citizens from the negative impact of illegal gambling entertainment.
Recall, the gambling zone in the crimea will begin to build in 2021.