The State Duma Wants To Ban Banks To Cooperate With Online Casinos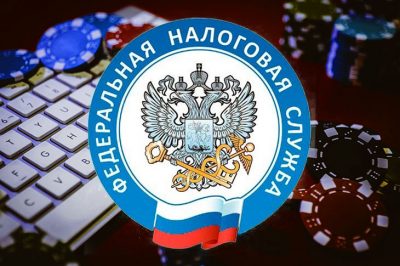 The state duma sentia the initiative to the state duma, according to which any credit institutions of the country, including banks, and mobile operators will be prohibited from entering into partnership agreements with online casinos and illegal lotteries. The main authors of the draft lawre corps – alexander khinstein and sergey zhigarev.
The current legislation of the russian federation provides for keeping accounting by the federal tax service authorities of all operators that organize illegal gambling business on the internet. Activities of such companies are fully prohibited since 2007. The exceptions are the bookmakers and tote, which have official russian licenses.
The document states: "any credit organizations, postal and mobile operators and other payment system agents are not eligible to conclude agelements with persons in whose legislation of the russian federation prohibits monetary transactions. If such contracts have already been concluded earlier, then they are subject to immediate dissolution. Term of termination of partnerships of two sides – a month from the date of publication of the list of illegal gambling operators, presented on the fts ".
In addition, since 2018, the central bank of russia has introduced a veto to the implementation of international money transfers, which are intended to be unlawful to online casino organizers and other gaming sites.
Credit organizations that violate the new law will be reported for their actions before the fts. If their wines are proven, then as a measure of punishment, a policy of imprisonment of a license to conduct relevant activities can be applied.
Sites that carry out transboundary translations in favor of gambling companies prohibited in russia will be subjected to extrajudicial blocking by decision of the fts.
Recall, webmoney was banned from carrying out transactions in favor of online casino.